The MeT office here also issued a 'yellow' alert for thunderstorms and lightning at isolated places on May 25, 26 and 27 as an active western disturbance has approached the western Himalayan region and could lead to...
---
Mukesh, who was working in his field in Khadlana village, was struck by lightning on Wednesday evening, Additional Superintendent of Police (Rural) Sagar Jain told PTI.
---
Former Haryana Chief Minister Bhupinder Singh Hooda demanded Rs 500 per quintal bonus for wheat farmers due to crop damage caused by unseasonal weather. The state government claims to be providing compensation transparently...
---
According to the India Meteorological Department (IMD), Delhi recorded 14.8 mm of rainfall on Monday while the minimum temperature was recorded at 19.6 degrees Celsius which was five notches below normal.
---
Untimely rains, hailstorm and high-velocity winds have caused damage to wheat and other crops in many areas of Punjab. 
---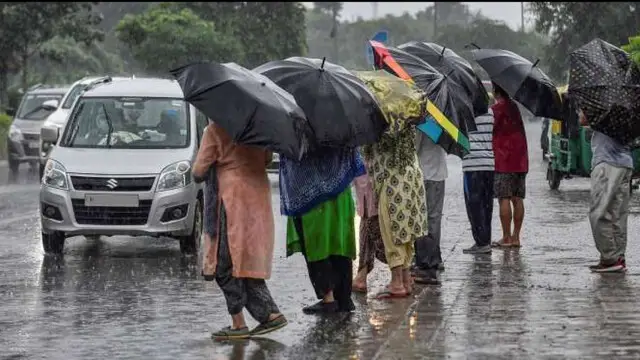 Delhi residents are preparing for another day of rain and thunderstorms with hail, as predicted by the India Meteorological Department. The national capital is still reeling from Thursday's rainfall, with roads and lanes...
---
On Sunday, A severe hailstorm accompanied by heavy rains lashed the capital city of Himachal Pradesh reducing visibility and disrupting normal traffic.    
---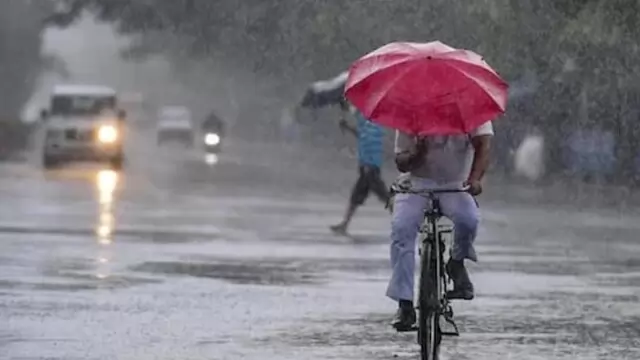 Fairly widespread thunderstorm with rain very and thunderstorms with lightning, isolated hail, heavy rain and gusty surface wind speed reaching 40-50 kmph is likely in some districts on March 31, stated the MeT bulletin.
---