The apex court, which was hearing a plea filed by a man facing prosecution for alleged offences under the Narcotic Drugs and Psychotropic Substances (NDPS) Act, 1985, said such orders put an additional burden on the litigant...
---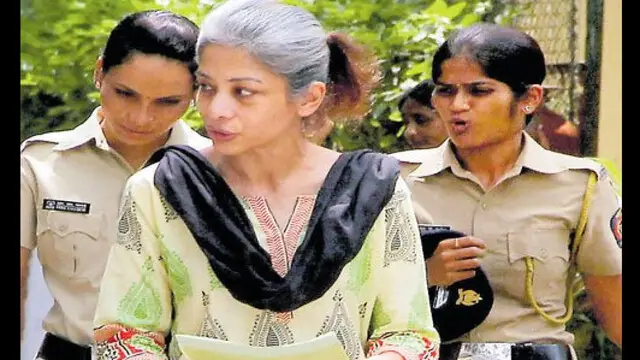 Indrani Mukerjea was seen smiling at the mediapersons as she stepped out of the prison after six years.
---
A bench of Justices V Ramasubramanian and Pankaj Mithal noted no final report has been filed in the FIR and continued incarceration of the appellant may not be justified.
---
A bench of Justices Sunita Agarwal and Vikas Kunvar Srivastav ordered that the petitioner, Abbas Ansari, shall not be arrested till April 27 and he will be under obligation to cooperate in the investigation.
---
Imam, however, will stay in custody as there are several other cases pending against him.
---