The IMF said Wednesday that recent tightening by many central banks around the world will prevent high inflation from becoming entrenched.
---
As per official GDP estimates, the Indian economy expanded 13.5 per cent in June quarter, higher than 4.10 per cent growth clocked in January-March
---
Moody's saw the Indian economy expanding by 7.6 per cent in the current fiscal compared to 8.7 per cent growth in the last financial year that ended on March 31. For 2023-24, it estimates a 6.3 per cent GDP growth
---
Asserting that India is the best destination for investments, Goyal said the government has taken several structural reforms, and more are in the pipeline
---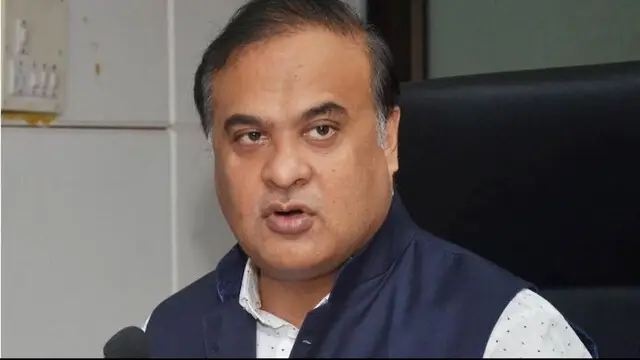 The start-up ecosystem in the country has brought in a new wave in the global economy and the youths have been able to take advantage of this, Himanta Biswa Sarma said at an event organised to celebrate Assam's start-up...
---
FIS Global will launch its CBDC virtual lab for usage by central banks across the globe, including India. The NYSE-listed company believes it will help them launch their own digital currencies in the economy
---
The Paris-based organisation projects worldwide growth to be a modest 3% this year before slowing further to just 2.2% next year, representing around USD 2.8 trillion in lost global output in 2023
---
A recently published paper reveals how human food and waste are becoming a major threat to polar bear existence and jeopardize human safety
---