Akash Thosar speaks up about having worked with film industry stalwarts like Amitabh Bachchan, Nagraj Manjule, Sayaji Shine and many others. His film 'Ghar Bandul Biryani' released recently on Zee5 and has been garnering...
---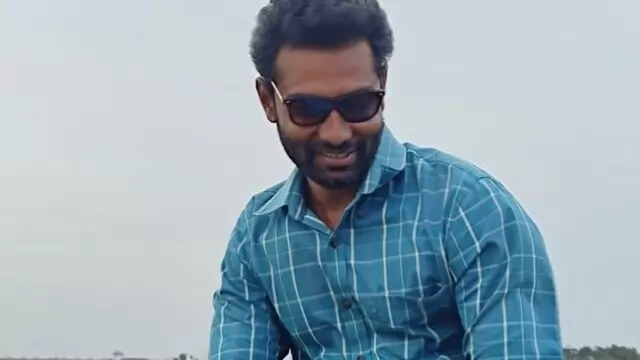 'Ghar Banduk Biryani' releases on Zee5 this Friday. Director Hemant Awtade speaks up about the film and its reception in theatres and now the excitement of its OTT release.
---
Director-actor-producer Nagraj Manjule, who is known for 'Sairat', 'Pistulya' and 'Fandry', said that the film 'Ghar Banduk Biryani' is a unique blend of drama and comedy as it tells a story of supression through black...
---