A group of Kashmiri Pandit intellectuals launched the Jonaraja Institute of Genocide and Atrocities Studies on Sunday to provide a platform for people interested in this topic.
---
UN (United Nations) top human rights official Michelle Bachelet, who visited Xinjiang as part of a six-day trip to China, said the visit was not an investigation but an opportunity to raise concerns with senior Chinese...
---
Singapore recently banned 'The Kashmir Files' and it wasn't long before MP Shashi Tharoor took to Twitter to address it, fuelling the further word dispute with the director of the movie, Vivek Agnihotri.
---
Demonetisation anniversary: On November 8, 2016, Prime Minister Narendra Modi announced the demonetisation of the old Rs 1,000 and Rs 500 banknotes.
---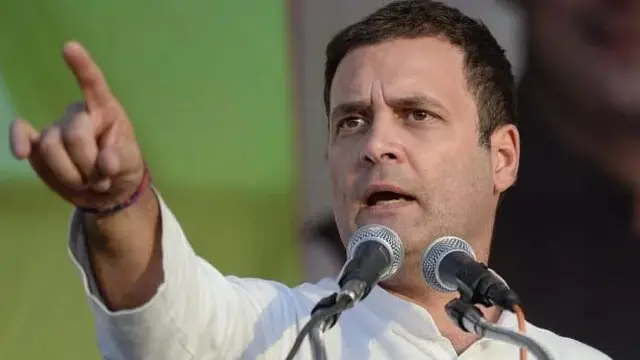 Kashmiri Pandit Killing: Rahul Bhat, who had got the job of a clerk under the special employment package for migrants in 2010-11, was gunned down by terrorists inside the tehsil office in Chadoora town of central Kashmir's...
---
US President Joe Biden said it is becoming clearer that Russian President Putin is just trying to wipe out the idea of even being a Ukrainian.
---
Diljit Dosanjh's upcoming film "Jogi" is set during the 1984 anti-Sikh massacre, an event the actor-singer insists should be called a "genocide".
---
Actor Anupam Kher said that his role of Pushkar Nath in 'the Kashmir Files' is dedicated to his father.
---