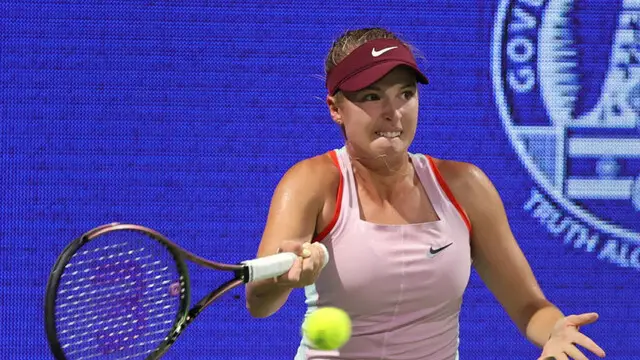 In the doubles final, the Canadian-Brazilian team of Gabriela Dabrowski and Luisa Stefani beat Anna Blinkova (Russia) and Natela Dzalamidze (Georgia).
---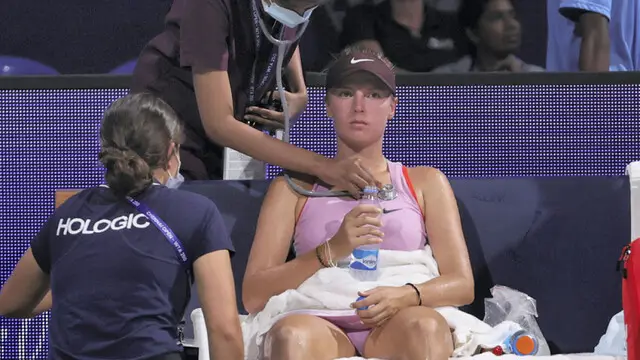 Linda Fruhvirtova, 17, won in two hours and 53 minutes to reach her maiden WTA Tour event final.
---
Sania Mirza recorded her best mixed doubles show at the All England Club having reached the quarterfinals in 2011, 2013 and 2015.
---