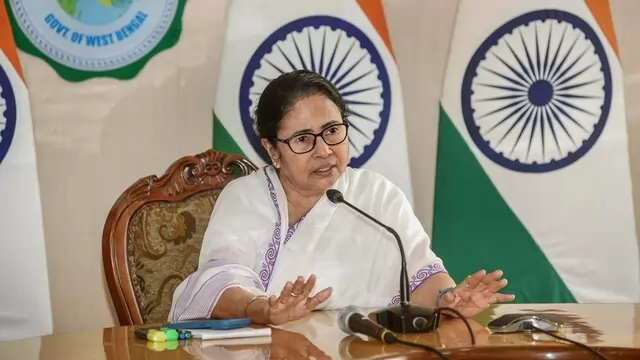 While West Bengal Governor CV Ananda Bose organised the state's 'Foundation Day' programme at the Raj Bhavan in Kolkata, his Bihar counterpart Rajendra Arlekar took part in a function in Patna where he said people of various...
---
BJP will observe nationwide programmes to commemorate Ambedkar, a freedom fighter, social reformer, economist, architect of India's constitution and an icon especially for Dalits.
---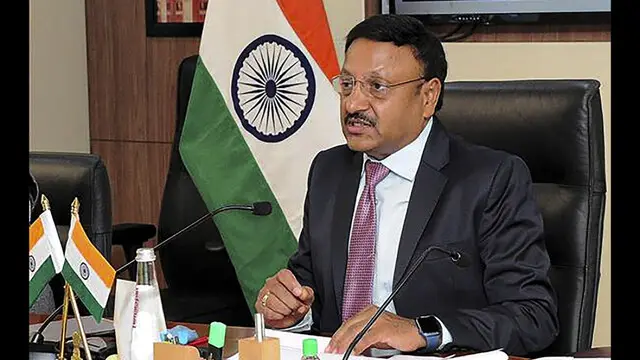 The EC has been celebrating its foundation day on January 25 as National Voters' Day for the past 25 years. The commission was established on January 25, 1950, a day before India became a republic.
---
"It is the result of the hard work of every party worker that the party which started from just two seats has been able to make a place in the hearts of crores of people today," Khattar said in a tweet in Hindi on the BJP's...
---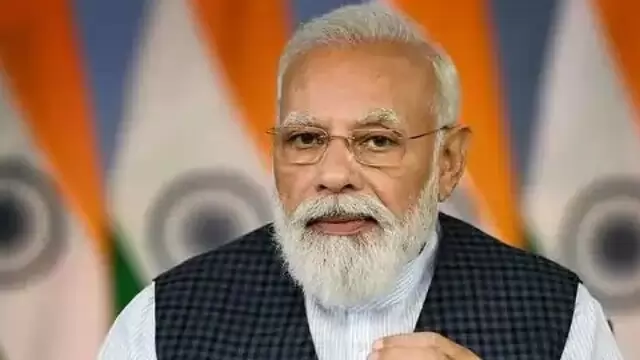 The eastern state was carved out on a linguistic basis on this day in 1936.
---
National Voters' Day has been celebrated on January 25 every year since 2011 to mark the foundation day of the Election Commission of India, January 25, 1950.
---
Uttar Pradesh Chief Minister Yogi Adityanath congratulated BJP workers on the party's foundation day, vowing to uplift every person in society through Seva Hi Sangathan. He participated in a program at the BJP's state...
---
Addressing party leaders and workers at the 138th foundation day of the Congress at the AICC headquarters here, he said the people of the country are being hit by price rise and unemployment but the government is not...
---