India Meteorological Department has forecast heavy rain in parts of Andhra Pradesh starting Thursday.
---
The meteorological department has forecast very heavy rainfall on Tuesday in the Bapatla, Krishna and West Godavari districts
---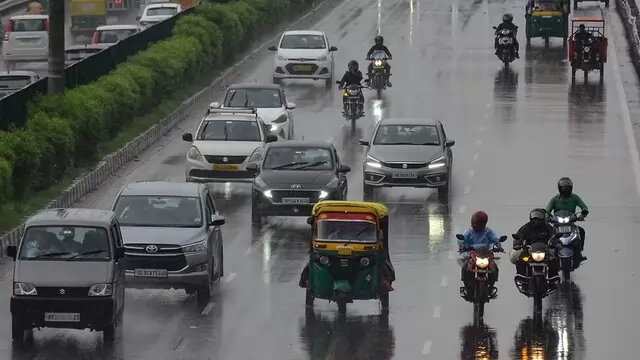 On Sunday, The maximum temperature in the national capital settled at 35.7 degrees Celsius, two notches below the season's average, the India Meteorological Department (IMD) said.
---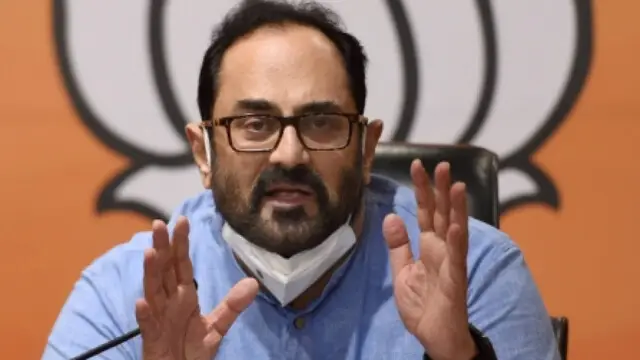 Rajeev Chandrasekhar, Union Minister of State for Electronics and Information Technology, forecast that digital economy will contribute over 20% of GDP in 2026.
---
On Tuesday, Parts of Delhi saw a fresh spell of rain with the Met Office predicting cloudy weather and occasional showers over the next six to seven days.
---
On Sunday, the national capital reached a maximum temperature of 35.7 degrees Celsius, five degrees below average for the season.
---
At 8.30 am, the relative humidity was recorded at 73 per cent. 
---
Despite the weather office's forecast for light rain or drizzle later in the day, heatwave conditions are expected to persist in the national capital on Tuesday.
---