The minister said the problems of getting a new ration card and duplicity of beneficiaries are solved and they can get the food grains by just giving their Aadhaar number.
---
Countries across the world are suffering from a severe lack of access to food. Our food systems are broken. WHO says this will only worsen as a result of the pandemic at hand
---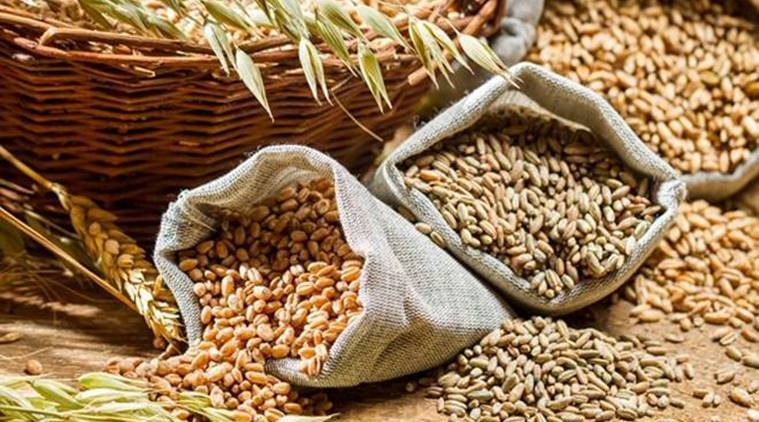 There is one agenda that cuts across various SDG's and that's of our Food Systems. Not only does it encapsulate 'Zero Hunger' and 'Good Health and Wellbeing' but our food systems impact almost every development...
---
Food hubs can play a key role in tackling the scourge of hunger and malnutrition
---