Krishna Shroff speaks up about social media bullying, how she tackles the negative criticism, women having insecurities with their bodies, her fitness tips and lots more.
---
Bollywood star Hrithik Roshan has shared a jaw-dropping picture of him flaunting his big biceps and spoke about the importance of food, sleep and meditation being as important as physical workout to maintain the perfect...
---
Trenorol is a pre-workout, during-workout, and post-workout substance. It comprises four natural substances that have been studied to give more nitrogen for improved protein synthesis and oxygenation in muscles.
---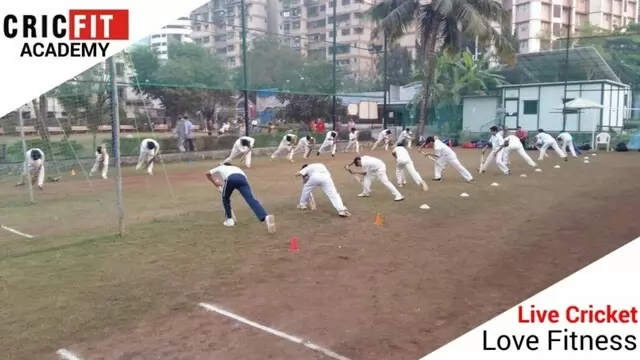 CricFit is one of the fastest-growing cricket websites in the World. Launched in 2015 to connect with like-minded people, CricFit content features interviews with cricketers from every cricket nation, articles written by...
---
Harjinder Singh, who will soon be seen in 'Inspector Avinash' speaks up about how maintaining one's health is important. He even talks about whom he considers as his idol when it comes to fitness.
---
Crazy Bulk's Clenbutrol is a health supplement. Clenbutrol by Crazy Bulk contains various strong plant and herb strains. It is made entirely of natural and organic ingredients.
---
One and Done Workout plan helps burn fat while boosting energy. There is no need to pay for an expensive gym subscription or spend on buying gym gear, accessories, and equipment when Meredith's plan is here to help you....
---
Krishna Shroff, who has been a fitness champion always, speaks up about how people should balance their diet and workouts to have a healthy lifestyle. She also opens up about her journey in fitness and lots more.
---