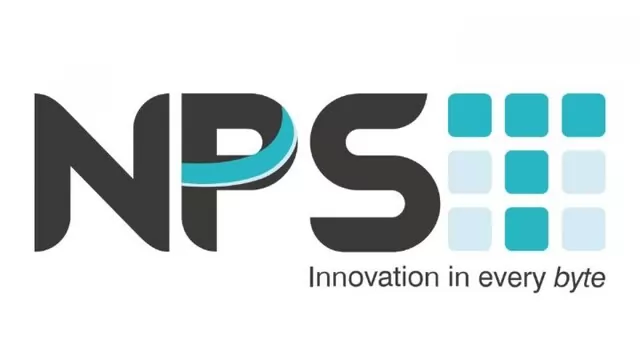 Over the past year, NPST has been working on Canara's Bank Super App "ai1" and Merchant engine, expanding the ecosystem that requires continuous maintenance, support and development. I
---
Around 94.48 per cent of shareholders voted in favor of the remuneration for Sharma and 5.52 per cent opposed it
---
The bank will acquire 8,921 equity shares, equivalent to 5.09 per cent, of the face value of Rs 10 each for Rs 55 crore in CredAble. The acquisition is expected to be completed by September 30, 2022, Axis Bank said in a...
---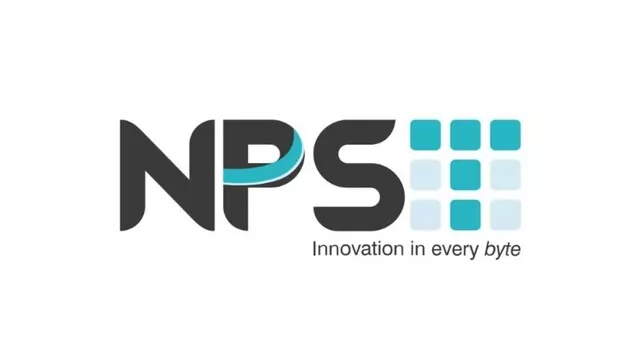 A leading Fintech company NPST plans its headcount to grow in support of growing demand of its product development with rapid innovation in the digital payment space.
---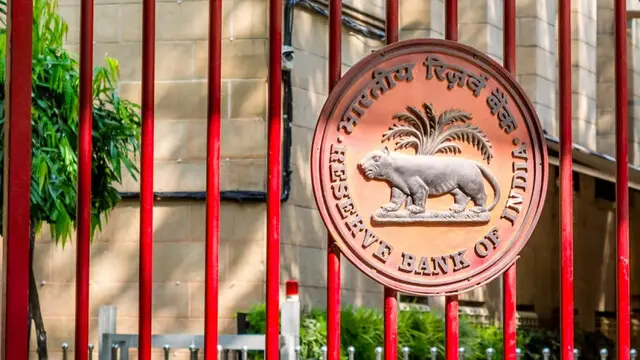 The Reserve Bank of India (RBI) has issued guidelines for digital lending for the ease of borrowers and fintech companies and to promote growth in the broader digital ecosystem.
---
Named after the Greek god of wealth, plutos ONE is a Banking Commerce Platform-as-a-Service that allows bank customers to manage all their financial needs - including bill payments, shopping, travel booking, and investments...
---
Speaking at a CII event here on Friday, Hardik Mukesh Sheth, director (banking operations) of the department of financial services, said that the government is pushing the public sector banks (PSBs) to work with the NBFCs...
---
The CEO of the Spay India company, Nikhilesh Tiwari, began this company with only 29 people. The company's mission statement is to offer its clients excellent services in simple money transfers, recharges, billing, etc.
---