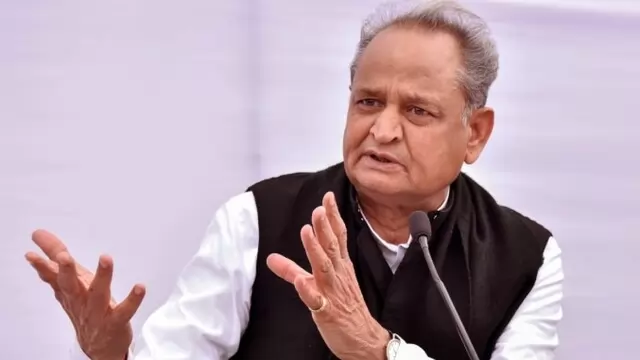 Ashok Gehlot told reporters on Saturday that the Rashtriya Swayamsevak Sangh (RSS) was inciting and misguiding private doctors who were agitating against the Right to Health Bill.
---
On Sunday, Senior Congress leader and former finance minister P Chidambaram urged Finance Secretary T V Somanathan to "re-examine his theory" that a housing loan is not a saving.
---
The spending on building multimodal logistics parks, metro systems, highways, and trains is expected to create demand for the private sector as all the projects are to be implemented through contractors.
---
The decision comes in the backdrop of several non-BJP states deciding to revert to the DA-linked Old Pension Scheme (OPS) and also employee organisations in some other states raising demand for the same
---
Godbole had also penned over 20 books on policy decisions.
---
After finance minister Nirmala Sitharaman announced cryptocurrencies as assets to be taxed at 30 per cent, her finance secretary T.V. Somanathan clarifies that the government is still undecided about what to do with this...
---
The government will come out with a discussion paper on a scheme detailing the percentage of amount which could be paid for expeditious resolution of contractual disputes
---