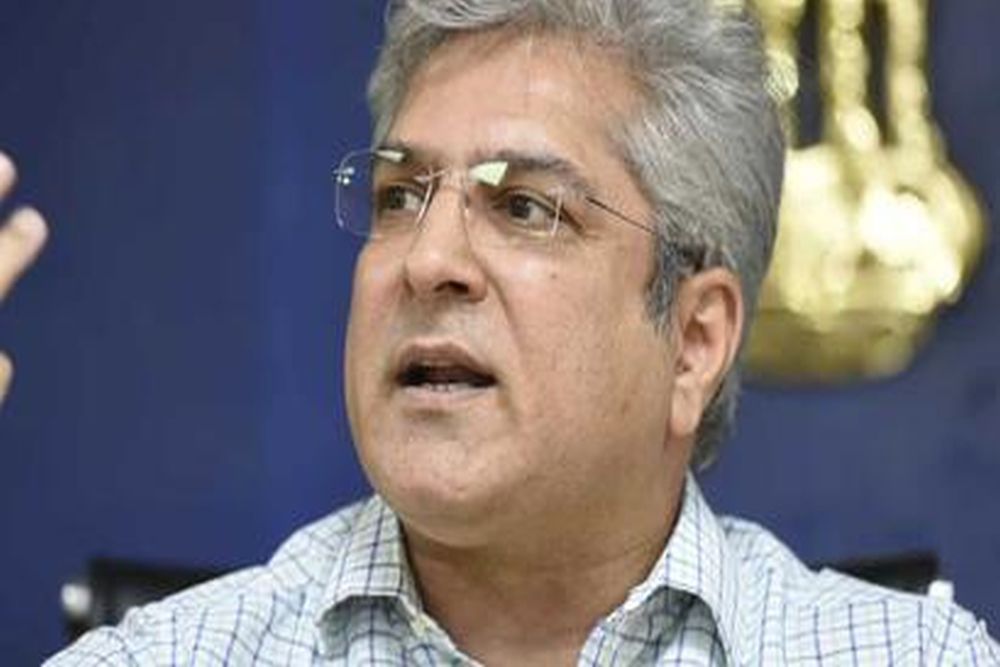 On Wednesday, Finance Minister Kailash Gahlot presented a Rs 78,800 crore budget in the Delhi Assembly for the financial year 2023-24.
---
The total pension assets under management (AUM) under NPS and APY grew 23.45 per cent year-on-year to Rs 8.82 lakh crore as of March 4, 2023
---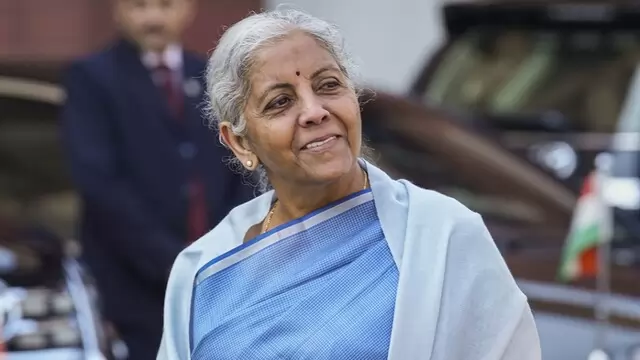 On Monday, Union Finance Minister Nirmala Sitharaman said the identity of Sikkimese people is intact as the Supreme Court has expunged its remark that they are Nepali migrants.
---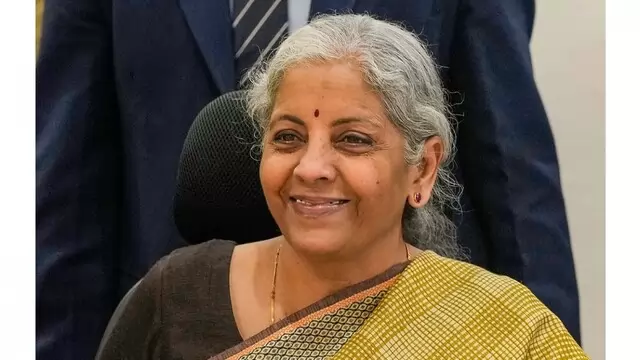 RBI in consultation with the government has announced various measures recently to diversify and expand the sources of forex funding to mitigate exchange rate volatility and global spillovers
---
A majority of the focus will likely be on populist schemes as the state Assembly polls are due by the end of the year, says Madhya Pradesh Finance Minister Jagdish Devda.
---
The 2023-24 Budget has yet again provided a capex stimulus to growth by increasing the Centre's capex budget to Rs 10 lakh crore -- 33 per cent higher than the previous year
---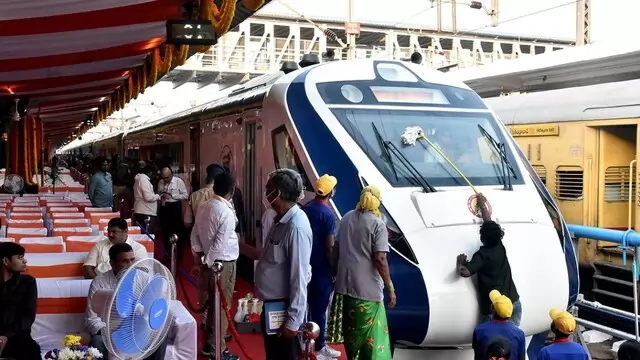 The Committee also noted that during the budget speech of 2022-23, the finance minister had announced 400 Vande Bharat trains.
---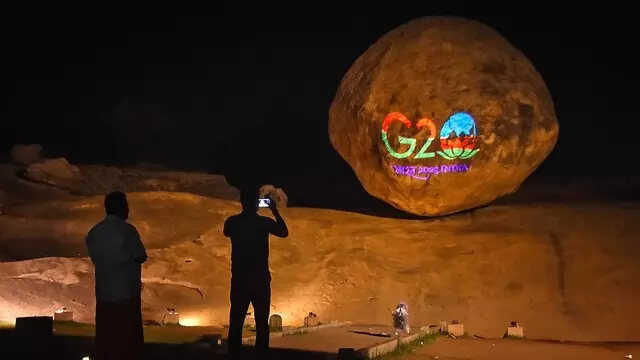 The discussions in the G20 FMCBG meeting scheduled on February 24 and 25 here, to be jointly chaired by Union Finance Minister Nirmala Sitharaman and Governor, Reserve Bank of India (RBI), Dr Shaktikanta Das
---