Sasmos will produce 6,600 wiring harnesses for the P-8A, Boeing's maritime surveillance and patrol aircraft.
---
NATO, US-led military organisation said it is beefing up its 'deterrence' presence in the Baltic Sea area. Secretary-General Jens Stoltenberg said NATO will 'take all necessary measures to protect and defend all allies...
---
The US support for Taiwan comes as tensions between China and the island are now at the highest in decades, with Beijing stepping up its military harassment by flying fighter jets toward Taiwan.
---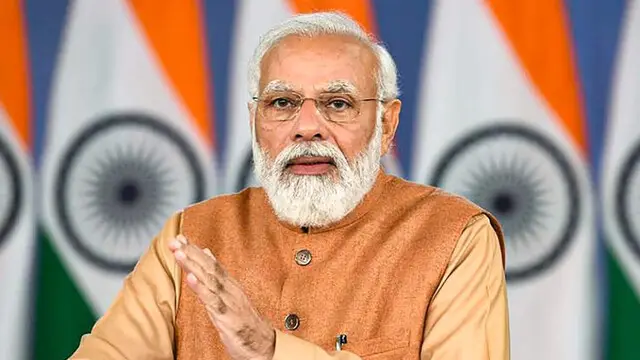 On Tuesday, Prime Minister Narendra Modi paid tributes to revolutionary freedom fighter Shyamji Krishna Varma on his birth anniversary.
---
Pakistan's Interior Minister Sheikh Rashid kept on mispronouncing the newly acquired J-10C fighter jets as JS-10. These fighter jets are acquired through China in response to India's recent purchase of French Rafale...
---
China's ambassador to France Lu Shaye sent a warning letter in February calling on Richard to cancel the Taiwan visit, according to local media reports.
---
There were no reports of injuries on the ground after the crash, and the pilot suffered no severe injury, the statement said.
---
Russian aircraft manufacturers indicate that the Moscow Air Show will be opening the following week with a probable new fighter jet. Photographed from the new warplane under the tarpaulin was taken on a parking area across...
---