Singapore was the top investor during April-March 2022-23
---
Singapore (27.01 per cent) and the US (17.94 per cent) have emerged as the top two investors during 2021-22 in India
---
The LIC public issue is expected to be the biggest IPO in the history of the Indian stock market. Once listed, LIC's market valuation will be comparable to top companies like RIL and TCS.
---
It ranked among the top five source countries for announced FDI projects and estimated FDI capital, according to a report released by "fDi Markets'', a service from UK's Financial Times Ltd.
---
The FDI equity inflows stood at USD 59.63 billion during 2020-21, the data from the Department for Promotion of Industry and Internal Trade (DPIIT) showed.
---
The Indian companies had invested $3.1 billion in their overseas fully-owned subsidiaries (WOSs) and joint-ventures (JVs) in the same month a year ago.
---
A few short comments from George Soros have evoked an unprecedented, hostile response from the Indian government, perhaps indicative of the massive political and financial clout that Soros wields
---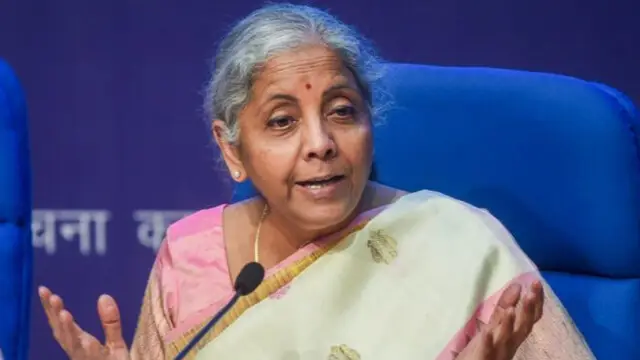 Finance Minister Nirmala Sitharaman said India continues to remain among the top five foreign direct investment recipient countries in the world
---