Chief Justice of India DY Chandrachud said he calls Justice MR Shah as 'Tiger Shah' for his courage and fighting spirit.
---
On Saturday, The officers and staff of Raj Bhavan bid farewell to outgoing Assam Governor Jagdish Mukhi and his wife Prem Mukhi.
---
Law Minister Kiren Rijiju bid Friday farewell to outgoing Attorney General K K Venugopal.
---
On Saturday, Memphis Zoo visitors bid farewell to giant panda Ya Ya before her departure back to China.
---
According to the new chief secretary of Andhra Pradesh, K S Jawahar Reddy, ensuring that the fruits of governance reach every citizen will be his foremost priority.
---
Rajya Sabha Chairman M Venkaiah Naidu said legislators across the country should be driven by passion, performance and procedural integrity, and desist from disrupting law making bodies.
---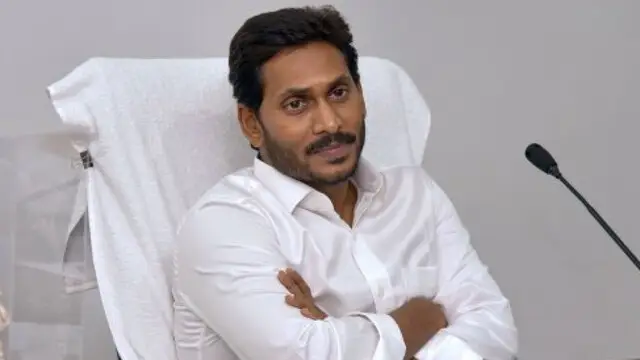 Reddy bid farewell by wishing Harichandan a successful tenure as Chhattisgarh Governor as well as a long and a healthy life to him and his wife.
---