Writing a Will can be a daunting task, especially for seniors. However, with a few key considerations, they can ensure the fulfilment of their wishes.
---
The execution, carried out with an assault rifle by the victim's father, took place in western Farah province before hundreds of spectators and many top Taliban officials, according to a top government spokesman
---
The execution took place by firing squad and was held in public, early in the morning in the rebel-held capital of Sanaa.
---
Iran's judiciary identified those executed as Mohammad Mehdi Karami and Mohammad Hosseini, making it four men known to have been executed since the demonstrations began in September over the death of Mahsa Amini.
---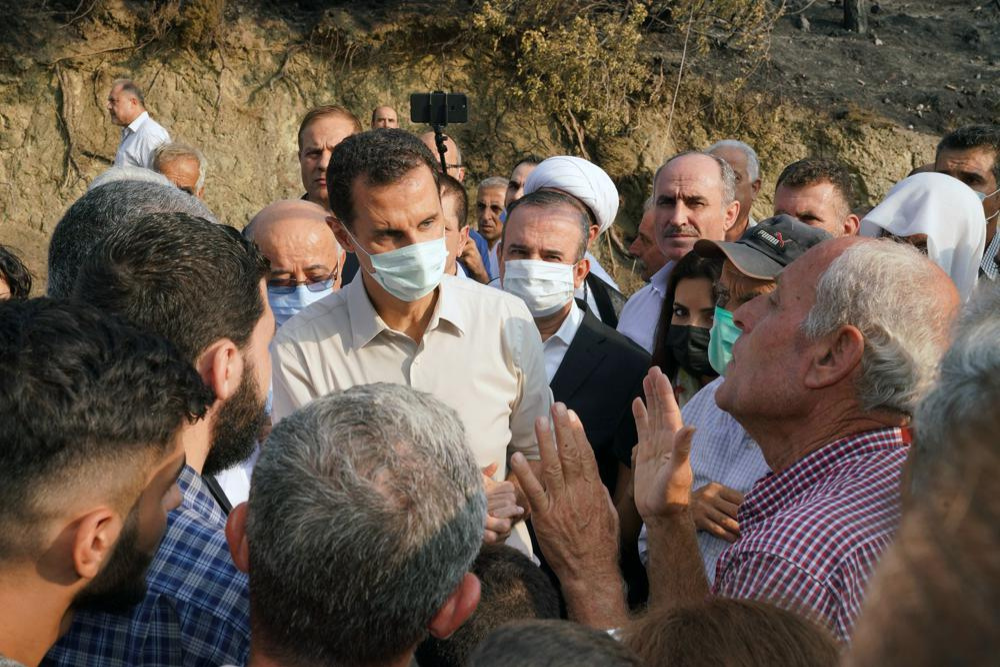 Wildfires broke out in several Middle Eastern countries in October 2020 amid a heat wave that was unusual for that time of the year, leaving Syria particularly hard-hit.
---
Attorney General Merrick Garland made the announcement saying he was imposing a moratorium on federal executions.
---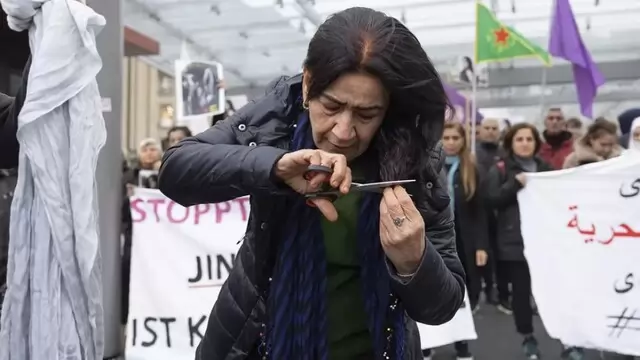 Iran said it executed two men Saturday convicted of allegedly killing a paramilitary volunteer during a demonstration, the latest executions aimed at halting the nationwide protests now challenging the country's theocracy.
---