Smoke emanating from a waste plant fire in Brahmapuram and its suburbs has caused the air quality in these areas to deteriorate at an alarming rate, prompting the Kerala government to ask residents to remain indoors and...
---
After traversing a total of 150 kilometers since it commenced on September 7 from Kanyakumari in Tamil Nadu, the Congress' Bharat Jodo Yatra would be taking a "well-earned rest" in the Kollam district of Kerala on Thursday...
---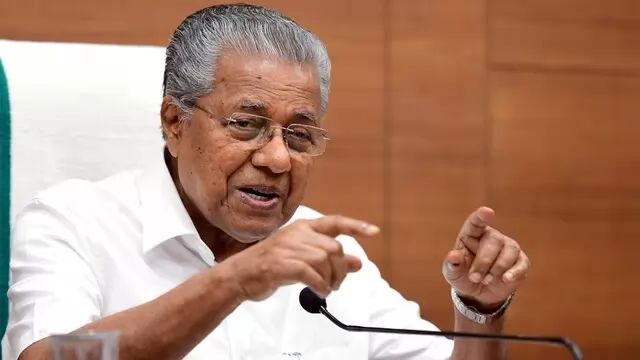 In protest of the Kerala government's refusal to roll back its budget proposals to levy fuel cess on Sunday, the Youth Congress activists waved black flags at Pinarayi Vijayan at several locations in the Ernakulam district.
---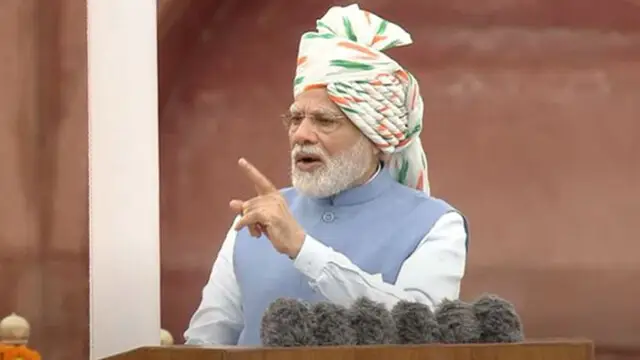 Generations to come will remain indebted to the great Adi Shankaracharya for his rich contribution towards protecting our culture, Narendra Modi tweeted along with photographs of his visit.
---
On Tuesday, in Ernakulam district, Over 25 people were admitted to various hospitals after having food at an eatery in North Paravoor.
---