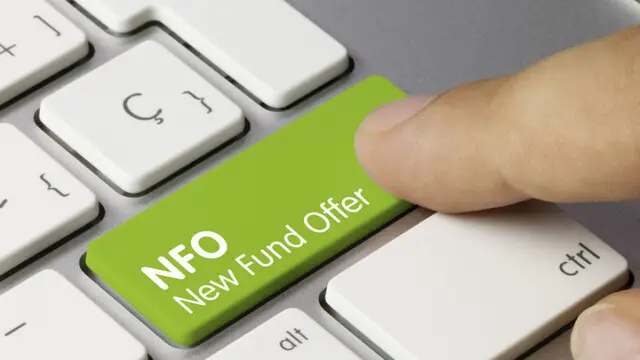 The new fund offers of both closed-end scheme opened today and will close today as well. Minimum investment will be Rs 1,000 and in multiples of Rs. 10. The tenures of the two plans are 91 days and 1,110 days
---
Capital markets regulator Sebi on Tuesday barred 21 entities, including Axis Mutual Fund's former fund manager Viresh Joshi, from the securities market in connection with the front-running case at the fund house
---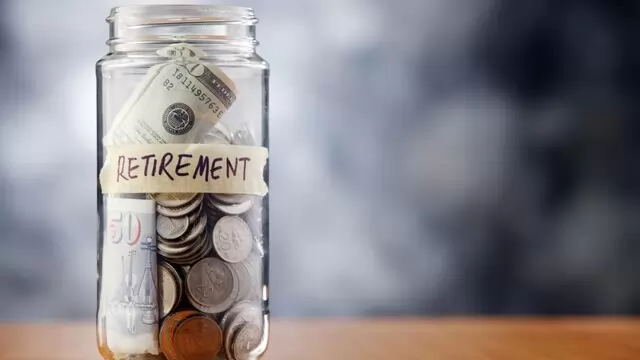 The ideal strategy to build your retirement corpus would be to invest in a mix of debt and equity instruments. Here are a few equity and debt options you can choose from to build your retirement corpus
---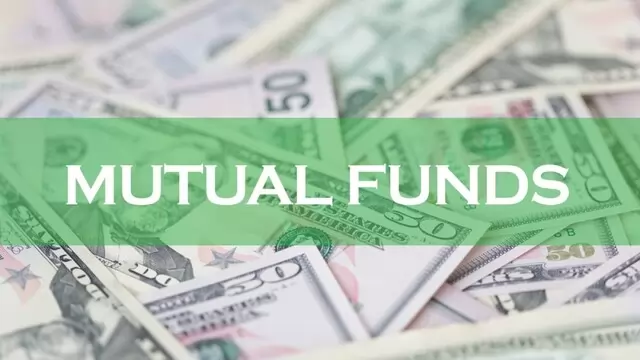 Investors continue to invest in a disciplined manner, countering the volatility in stock markets arising out of Foreign Portfolio Investor (FPI) outflows
---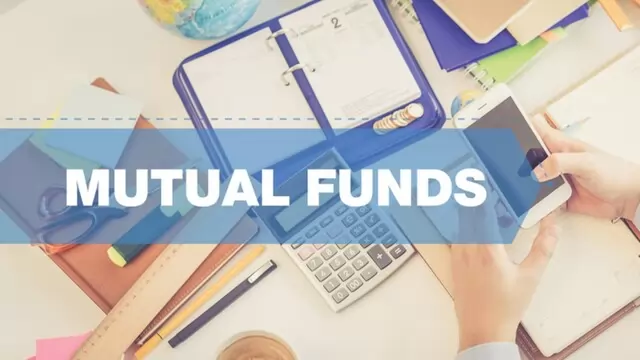 Linking your PAN with your Aadhaar and submitting your selection of nominations for your mutual fund portfolio is a must before March 31, 2023. Failure to do so could lead to your mutual fund investments becoming frozen or...
---
SBI Dividend Yield Fund will invest in a mix of equity and equity-related instruments of divided yielding companies. New fund offer will close on March 6, 2023. Minimum investment is Rs. 5,000 and in multiples of Re. 1
---
You cannot predict the stock market, and neither should you try to time the market. That said, there are certain cues you could follow to smartly buy and sell your equities and reap in the profits
---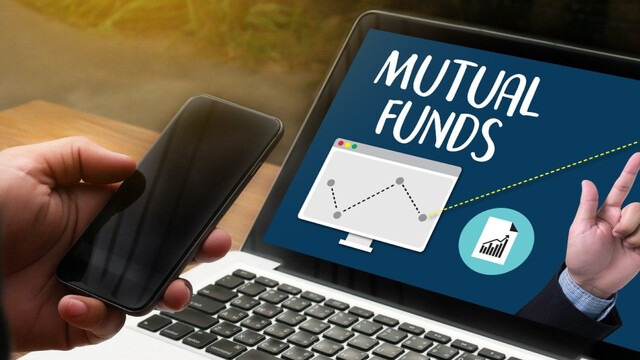 Experts attributed the higher fund mobilisation in 2021 compared to 2022 to factors like conducive capital market conditions and high optimism of investors leading to a steep bullish streak.
---