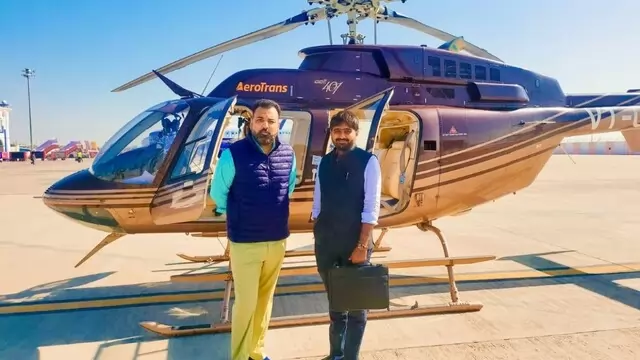 This young man is a leader who is known for his commendable project conceptualization and implementation.
---
EdTech platform LeadsGuru does not provide the usual courses; rather, it provides skill-based courses that sharpen a person's entrepreneurial skills and help future businessmen find the right path for themselves.
---
However, young people are using their entrepreneurial skills to make big profits from this traditional art. Javnaz, who worked as an assistant manager in a private bank in Mumbai, joined the zari zardozi industry after...
---
Speaking about the AAP-led Delhi government's entrepreneurship programme -- Business Blasters, Sisodia said it will allow every student to showcase the best in them and develop fine entrepreneurial skills.   
---