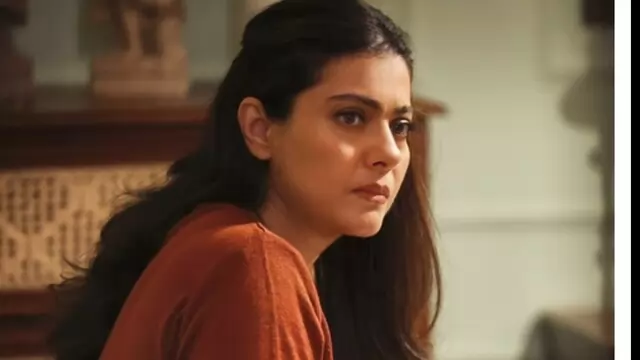 Kajol, who will be seen as Noyonika Sengupta in the upcoming gritty courtroom drama 'The Trial', has immersed herself in the role, connecting with the character on a profound level.
---
Playback singer Papon, who is known for tracks like 'Moh Moh Ke Dhaage', 'Bulleya' and several others, has lent his voice to the track 'Woh Kahani' from the upcoming film, '1920 Horrors of the Heart'.
---
According to 'The State of Happiness 2023' report by consulting firm HappyPlus, negative or unhappy experiences are on the rise with 35 per cent of the respondents stating that they have felt such emotions compared to 33 per...
---
The Indian diaspora is dealing with a tricky situation—how to be homesick when various sicknesses are afflicting the homeland
---
The movie 'Fouja', starring renowned senior actor Pavan Malhotra with debutant Karthik Dammu in the lead role, hit the theatres in the northern belt on June 1.
---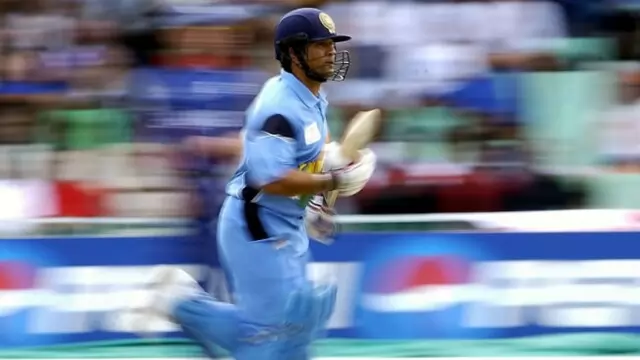 By that definition, anxiety is inherent to sports. It shows up in different ways. Sleep before a match can be elusive, to give one example. It happened with Sachin Tendulkar. 
---
How to love without patronage and how to be angry without slipping into hatred. Exploring the underbelly of everydayness and how emotions fill the scaffolding of politics.
---
Scholars say hate has sustained human evolutions. Is it congenital or cultural? Only a deconstruction of hate can give us an answer.
---