A newly constructed four-story school with 127 classrooms in Badli, which was recently inaugurated by the Delhi government, was inspected on Monday by the Delhi Education Minister Atishi, who assured parents that finances...
---
On Tuesday, Education Minister Atishi said teacher training programs and infrastructure development have been pivotal in Delhi's "education revolution."
---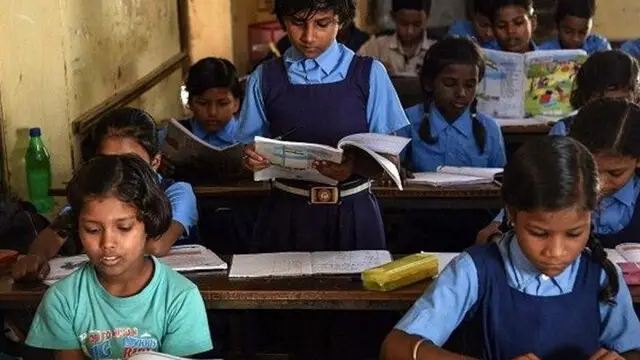 A probe ordered by city Education Minister Raaj Kumar Anand found no irregularities in the engagement of guest teachers in Delhi government schools.
---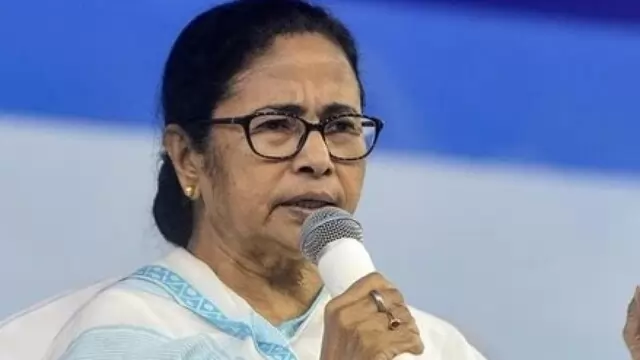 On Sunday, West Bengal minister Sobhandeb Chattopadhyay asserted that even priests sometimes turn out to be thieves, not gods, like Mamata Banerjee.
---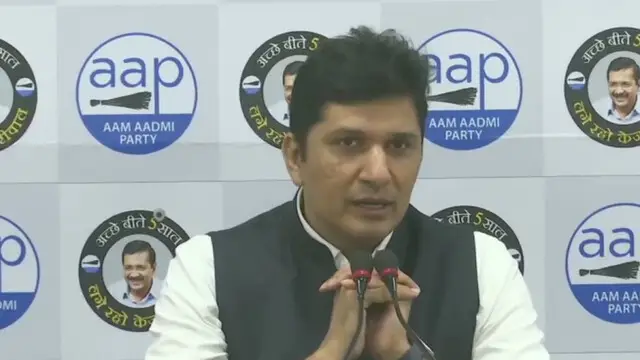 Atishi will handle education, PWD, power and tourism departments, while Bharadwaj will look after health, urban development, water and industries.
---
Rohit Thakur, the Himachal Pradesh Education Minister, announced on Sunday that 286 primary and middle schools had zero enrollments and their staff members will be transferred to schools with staff shortages.
---
"The need for adopting a transparent, accountable, objective, method-driven system of assessment, accreditation and ranking of HEIs through a technology platform was discussed," the Ministry of Education said in a series...
---
Two state ministers on Monday denied that the government of Himachal Pradesh was borrowing money to indulge in lavish expenditures as claimed by BJP leader and Union minister Anurag Thakur.
---