There has been no one-on-one meeting between Prime Minister Narendra Modi and Chinese President Xi Jinping since the Ladakh standoff began in 2020.
---
The announcement of the disengagement process comes around a week ahead of the annual summit of the Shanghai Cooperation Organisation (SCO) in Uzbekistan which is set to be attended by Prime Minister Narendra Modi and...
---
Following the 16th round of high-level talks between India and China, the armies of both the superpowers have agreed to come to a truce over the eastern Ladakh issues at the earliest.
---
The chief informed that the IAF has been preparing for diverse kinds of security challenges and is fully ready to face any situation.
---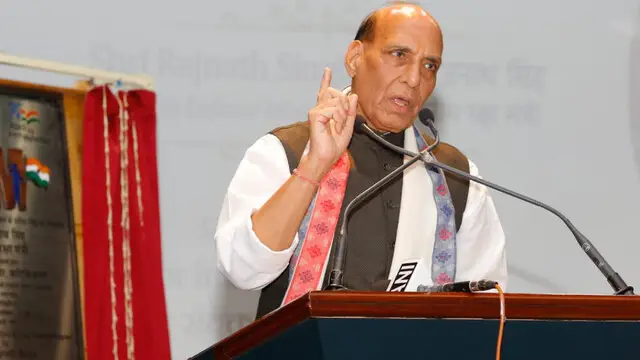 The ministry said these vehicles will provide mobility and more protection to a large number of infantry soldiers posted at the Northern borders, adding quick reaction fighting vehicles will enhance mobility of the troops in...
---
With an aim to resolve the ongoing friction along the LAC in eastern Ladakh, India and China will hold the 16th round of military talks on Sunday.
---
Elected representatives in Ladakh say their grazing fields would be lost with the disengagement in Eastern Ladakh's Gogra-Hot Springs area.
---
The Congress is likely to raise the issues of inflation and unemployment, besides the falling value of the Rupee and the economic situation in the country, during the session.
---