Rudraprayag District Disaster Management Officer Nandan Singh Rajwar said rescue teams have started a search operation.
---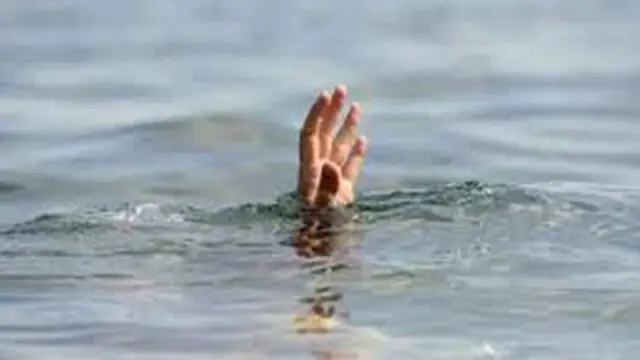 Shyam Venkatrao Jadhav, a Class 11 student, went for a swim in the river and drowned, he said.
---
Arayankavu resident Johnson (59), his nephew Aloshi (17) and neice Jismol (15) got caught in the undercurrents in the Muvattupuzha river here and drowned, police said.
---
The police received information around 7.50 pm on Wednesday that Divyansh was admitted to AIIMS after he drowned in the swimming pool, a senior police officer said.
---
"The boys were playing near the pond. They entered the waters to take a bath when they drowned," said Superintendent of Police Abhijeet Kumar Ranjan.
---
He lost balance and was swept away by the strong currents, the official said, adding that the district disaster management team was carrying out a search operation.
---
The bodies of Nandan Singh and his son Anil Singh (19) have been recovered from the lake, Sutol's village head Rajpal Kunwar told reporters. 
---
The accident occurred around 4.30 pm when the four girls were swept away by a strong current following heavy rain while crossing a stream on their way home, he said.
---