Bitcoin (BTC) fell by 2.16 per cent to $26,798.64, while Pepe (PEPE) was the most trending cryptocurrency, down 4.07 per cent, and Kava (KAVA) was the top gainer at $1.19.
---
India is among the few nations among the 100 countries mulling to introduce digital versions of fiat currencies called the CBDCs.
---
People can transact digital rupee (e₹-R) or CBDC through a digital wallet offered by the participating banks.
---
In Zimbabwe, the new tokens "will be fully backed by physical gold held by the bank" and will go into circulation on May 8, Reserve Bank of Zimbabwe Gov. John Mangudya said
---
The RBI has already launched pilots of CBDC (Central Bank Digital Currency) in wholesale and retail segments last year
---
Bitcoin (BTC), Ethereum (ETH), and Solana (SOL) rise 0.99 per cent, 1.35 per cent, and 3.12 per cent, respectively. Toncoin, up 9.99 per cent to $2.10, is the top gainer.
---
Cryptocurrency is the talk of the town with forgery coming up every now and then; where the question of credibility comes into play for being legally available for trading.
---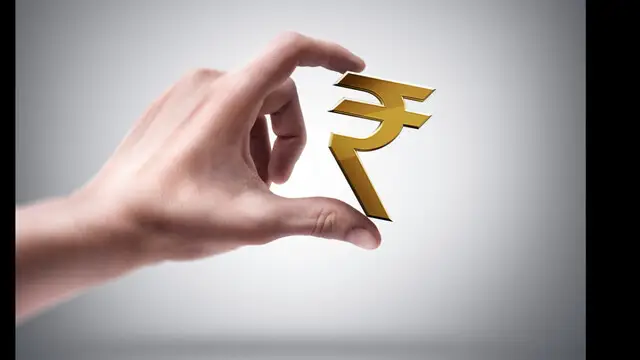 Here's all you need to know how retail CBDC is different from the wholesale one
---