The Delhi High Court on Wednesday said that there is no copyright protection for an idea itself, however, if the "expression" of the idea is copied, it would indeed constitute copyright infringement.
---
In the fresh setback to Sisodia, the court on Monday declined him bail in a money laundering case linked to alleged irregularities in the city government's excise policy.
---
Sisodia was arrested by the Central Bureau of Investigation (CBI) on February 26 for his alleged role in the scam and has been in custody since.
---
Courts of law cannot impose their own perception of morality on individuals who are adults and make free adult choices if such choices are not illegal or an offence under the present framework of law, Delhi HC noted.
---
A vacation bench of Justice Jasmeet Singh observed the land has virtually become a bio-diversity park with beautiful trees as well as wildlife and birds.
---
While Raut's counsel submitted that they have a right to criticise in a democratic space, former Maharashtra minister Aaditya Thackeray said there was nothing slanderous about the political statements made by him.
---
In her petition, the city minister had argued that restricting her right to travel abroad on a discretionary basis impinges on her personal liberty.
---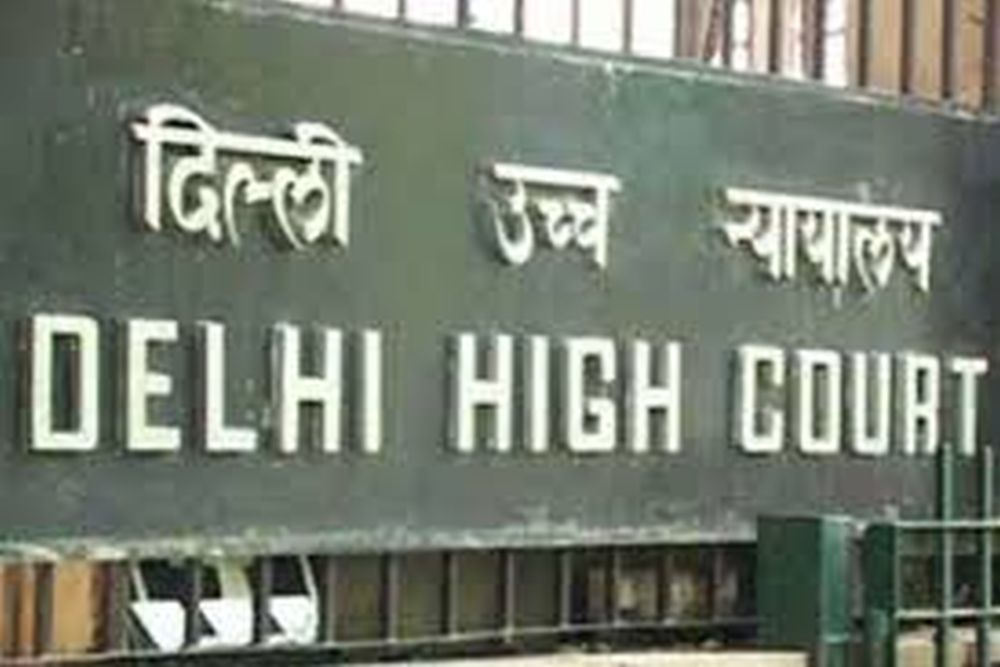 The plea by an organisation named Tsunami on Road, through its representative Sanjay Kulshrestha, said that to reduce health hazards due to severe air pollution in Delhi and NCR, the oil companies be asked to contribute...
---