Delhi CM Arvind Kejriwal also referred to the upcoming Assembly elections in Gujarat, saying his party's vote share in that state has increased by four per cent after the CBI raids against his deputy Manish Sisodia.
---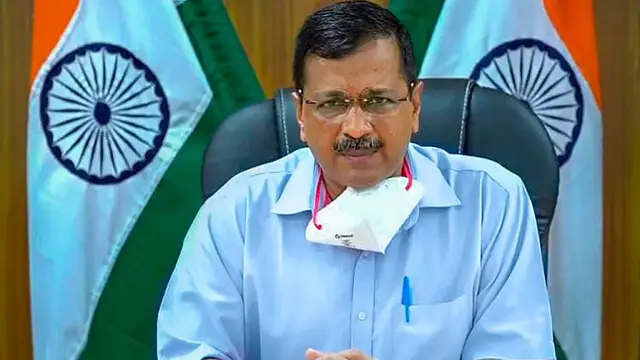 Arvind Kejriwal further charged that the BJP toppled Manipur, Bihar, Assam, Madhya Pradesh and Maharashtra governments. 
---
Arvind Kejriwal also alleged that the BJP had targeted 40 AAP MLAs and offered Rs 20 crore to each of them to switch sides.
---
Leader of Opposition in the Assembly Ramvir Singh Bidhuri said the MLAs will sit on a night-long protest for the second consecutive day to demand a probe into various scams by the Delhi government.
---
BJP MLAs in Delhi were seen walking out of the state Assembly meeting on Monday.
---
Delhi Assembly special session was called by the ruling AAP to discuss how the BJP was allegedly trying to 'poach' its MLAs and highlight the achievements of the Arvind Kejriwal government.
---
AAP and BJP MLAs trooped into the well of the House creating a ruckus with the proceedings, which were adjourned twice.
---
The unveiling of renovated British-era execution room and a Corona Warriors Memorial will take place on Delhi Assembly premises on Tuesday.
---