In a swift turn of events, four BJP MLAs were forcibly evicted from the assembly hall after fervently protesting the discussion initiated by AAP MLA Durgesh Pathak.
---
The BJP accused the AAP government of making empty promises and failing to fulfil them, during a debate on the Delhi government's budget for 2023-24. The Leader of Opposition, Ramvir Singh Bidhuri, criticized the government...
---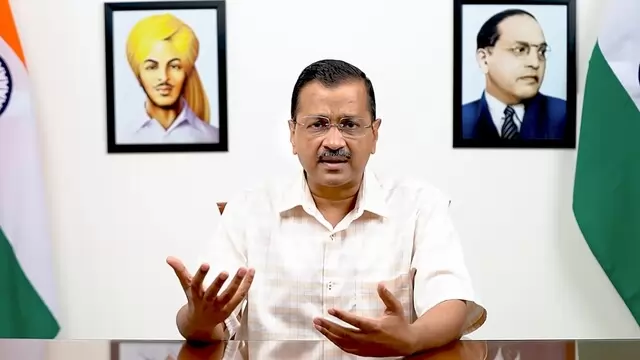 Addressing the Delhi Assembly, he said Delhi would have seen 10 times more progress had there been no tussles between the Centre and the state government.
---
Speaking at the one-day session of the Assembly, Kejriwal again questioned the education qualification of the prime minister without naming him.The session passed a resolution attacking the prime minister and the BJP.
---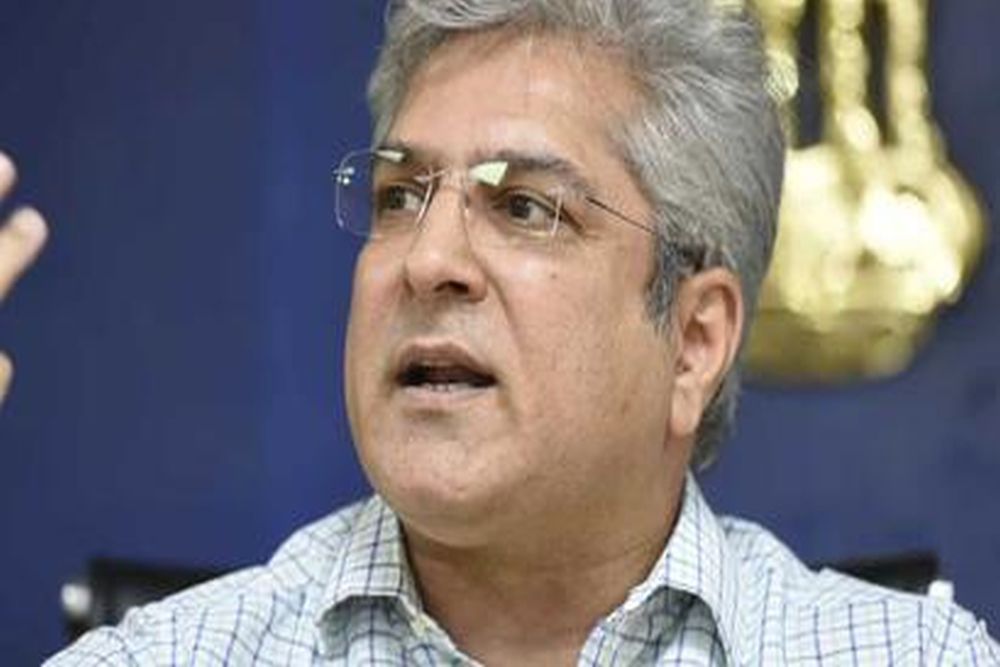 On Wednesday, Finance Minister Kailash Gahlot presented a Rs 78,800 crore budget in the Delhi Assembly for the financial year 2023-24.
---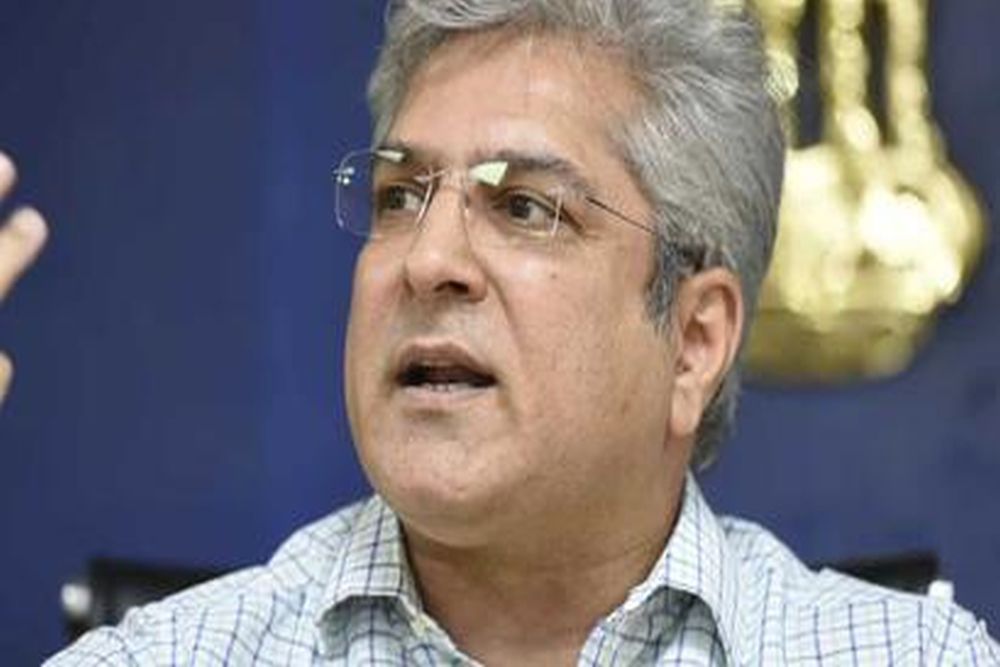 The presentation of the Delhi government's budget for 2023-24 was put on hold amid a row between the AAP dispensation and the Centre over allocations in various heads. Delhi Finance Minister Kailash Gahlot said the budget...
---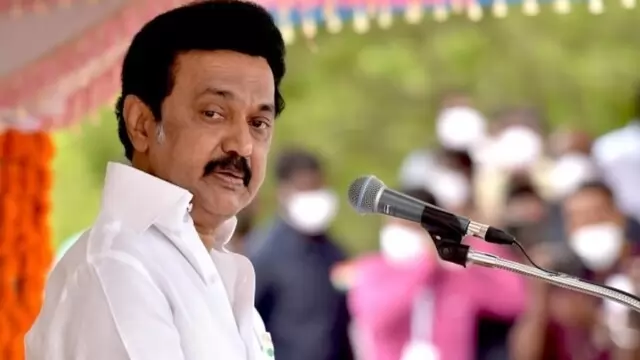 Kejriwal on Saturday wrote to Stalin, appreciating the Tamil Nadu Assembly for passing a resolution seeking a time-frame for governors to approve bills passed by the state legislatures, and said his government will also...
---
Talking to reporters after the conclusion of the first day of the budget session of Delhi Assembly, Kejriwal said LG V K Saxena had also said that the government has been working despite various obstacles.
---