Actor Danny Masterson has allegedly given his estranged wife, Bijou Phillips, full custody of their daughter after being sentenced to 30 years to life in prison for rape.
---
Actor Danny Masterson's wife, Bijou Phillips is fearful that, her husband may get killed in prison over his rape convictions, given their gravity. Married to Masterson for over 12 years, Philips has consistently refuted...
---
Following the actor's prison sentencing on Thursday, an interview between comedian Conan O'Brien and Danny Masterson has resurfaced
---
Ashton Kutcher and Mila Kunis face backlash over the letters they wrote to the judge in the case of convicted rapist Danny Masterson. In an aftermath, the couple was called out by fans on social media
---
Hollywood star couple Ashton Kutcher and Mila Kunis have written in support of the rape accused actor Danny Masterson, ahead of his sentencing, vouching for his character.
---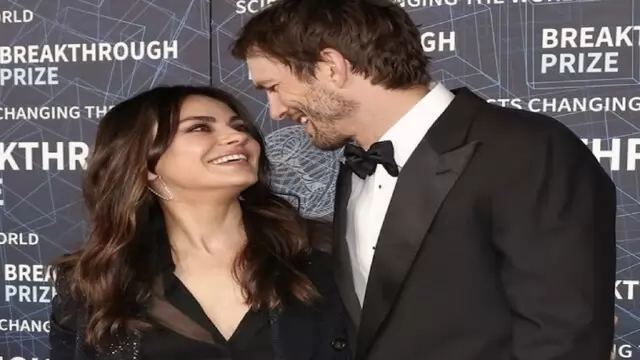 Prior to Masterson's conviction on two counts of rape and sentence of 30 years in jail on Thursday, his co-stars, defended his character and "role model" nature in letters to the court
---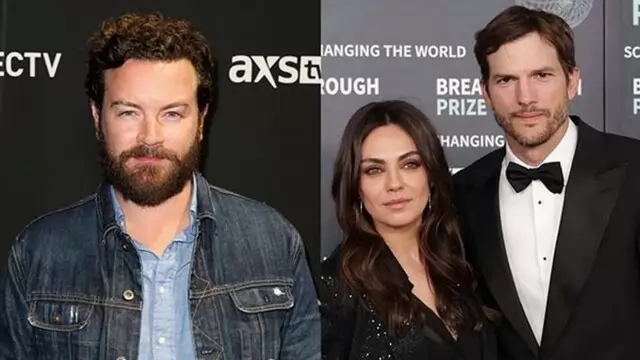 Star couple Ashton Kutcher and Mila Kunis are apologetic for writing a letter of support for Danny Masterson, who has been sentenced to 30 years to life in prison after being found guilty of two counts of forcible rape...
---
Famous American actor Danny Masterson was found guilty of raping two women and was given a sentence of 30 years to life in prison
---