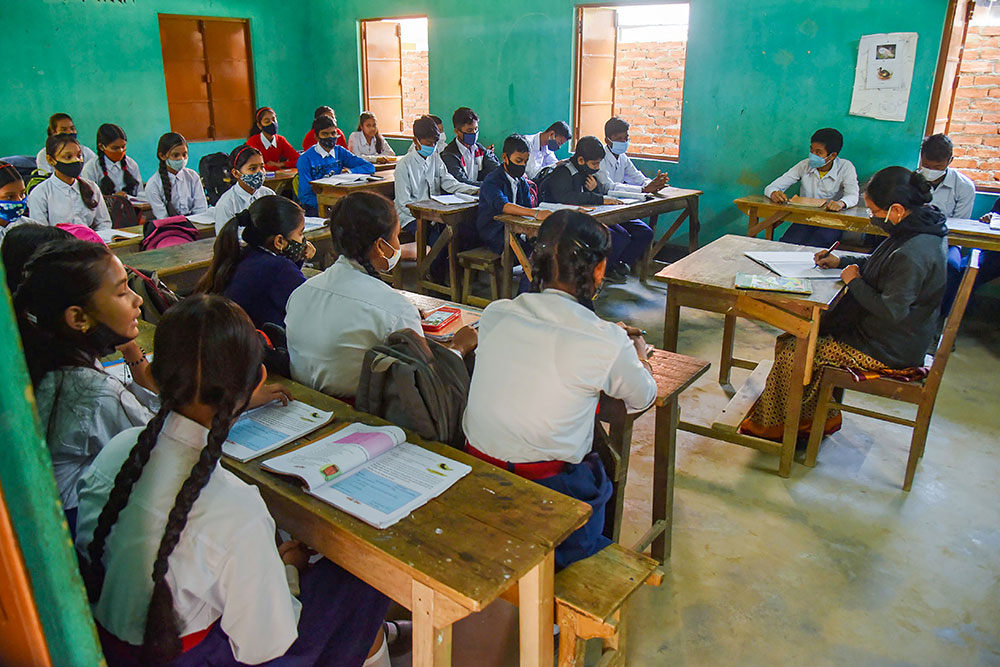 The accused was identified as Mohammad Ali, a computer instructor, while headmaster Anil Kumar and assistant teacher Sajia, who allegedly backed him, have also been booked in this connection, police said.
---
Social rights groups and Dalit activists claim that educational institutions fail to create any suitable support mechanisms despite attempts to bring caste discrimination issues on campus to their attention.
---
"Despite our complaints, the institute did not care to make the space inclusive and safe for dalit bahujan adivasi students. First-year students face the most harassment in terms of anti-reservation sentiments," an APPSC...
---
Solanki's family told reporters that in January when he visited home, he informed them of the discrimination he was facing from his friends as he belonged to the scheduled caste.
---
The death of a Dalit student at IIT Bombay has sparked outrage around the need for a more inclusive and safe space for marginalised students on campus.
---
Radhika Vemula walked with Congress leader Rahul Gandhi briefly during the morning leg of the 'Yatra'.
---
The director of the institute said that they give strong warnings against any discrimination during new students' formal orientation and also sensitise all students to not seek proxy information such as ranks in entrance...
---