As the Unified Payments Interface system grows in popularity in India, it's important to take precautions to ensure the safety of your money. Here how's to do that
---
It is advisable not to share mobile numbers, bank account details, PAN card information, and other sensitive data on AI platforms to protect against fraud.
---
According to data from the National Crime Records Bureau report of 2022, forgery, cheating and fraud (FCF) constitute 11 per cent of the crimes committed against senior citizens.
---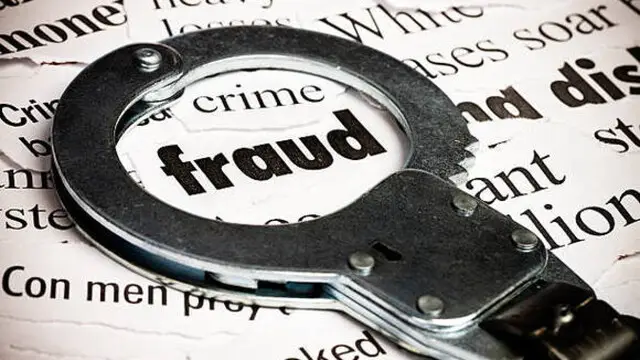 The gang was busted after the apprehension of a notorious cyber criminal and alleged kingpin, and over 200 SIM cards, mobile phones, and other items were found during the operation.
---
Sebi has issued a circular mandating all portfolio managers to comply with a cyber security framework before October 1, 2023. Measures, tools, and processes are included in the framework to prevent cyberattacks as well as...
---