Bitcoin's dominance was 43.78 per cent, an increase of 1.54 per cent over the previous day
---
Here are some of the major developments from the world of crypto over the last few days
---
Here are some latest developments from the crypto world.
---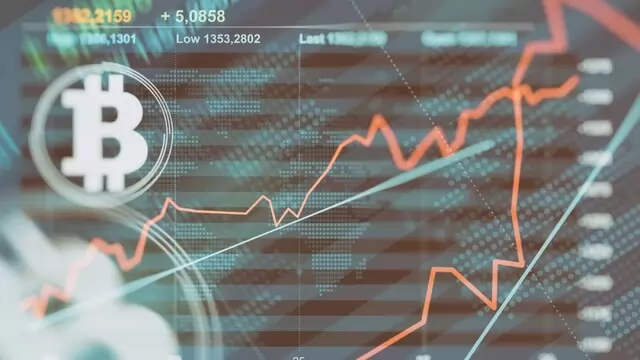 The following are some latest price trends in the global crypto market.
---
Here are some of the latest developments from the world of crypto over the past few days
---
Crypto market was trading in green as Bitcoin (BTC), Binance (BNB) and Ethereum (ETH) were up . BTC was trending eighth in the list
---
Bitcoin Loophole is an automated AI-based crypto trading platform that runs on behalf of traders to identify potential trading opportunities in the crypto trading market and then executes profitable trades for its users...
---
Here are some of the major developments from the world of crypto over the last few days
---