If you overpay your credit card bills, or your statement shows a negative balance, it doesn't impact your credit score at all, neither negatively nor positively. Here are five things to know if you have overpaid your...
---
You can't use credit cards to make investments in the National Pension System (NPS) anymore. NPS is an efficient retirement tool and know how to invest in it
---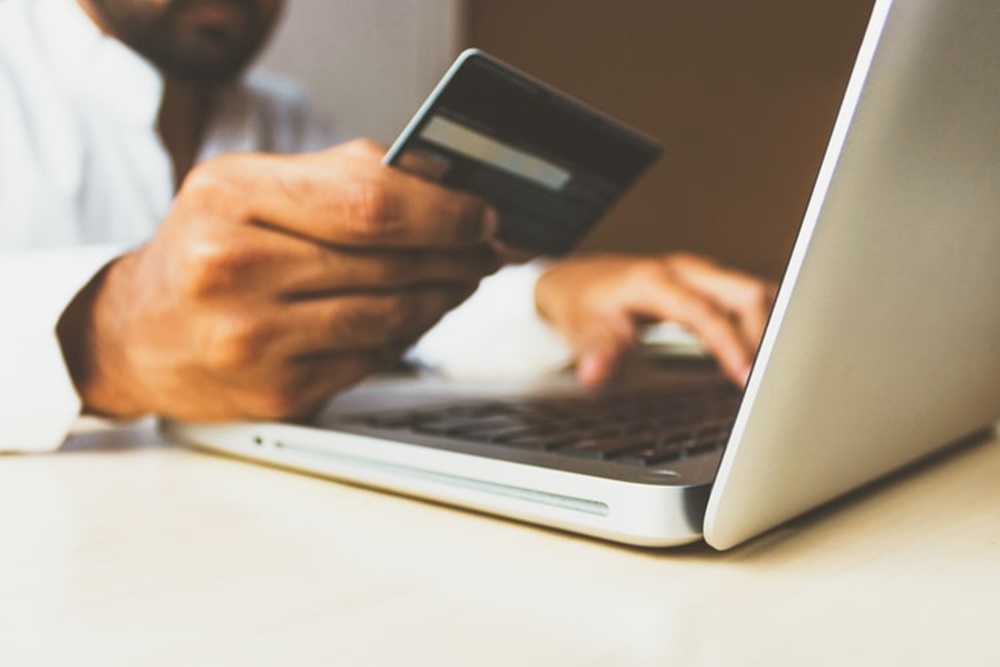 The July implementation of the tokenisation framework will result in a significant decline in payments through cards, impacting small merchants who predominantly depend on payment aggregators for their integration in the new...
---