Maharashtra, Telangana, Gujarat and Delhi are among the states reporting a higher number of Covid infections recently. All of these states have reported the XBB.1.16 subvariant, according to the Union health ministry.
---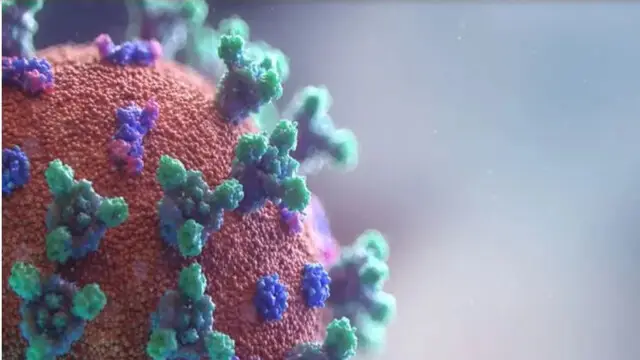 An Indian parliamentary panel has said the origin of Covid-19 should be identified and culprits behind it should be penalised internationally.
---
WHO experts noted that since lab accidents in the past have triggered some outbreaks, the Covid-19 lab leak theory could not be discounted.
---
Prime Minister Narendra Modi's high-level meeting to review Covid-19 situation in India has come after a surge in Covid-19 infections in China and other countries such as China and the United States. Though India has been...
---
The lab-origin of Covid-19 was widely called a conspiracy theory for most of 2020, but it's now accepted as a valid possibility.
---
Lockdowns and other restrictions under the zero-Covid strategy have frustrated residents as they saw other countries ease curbs and reopen borders.
---
Wang Guangfa, a respiratory expert from Peking University First Hospital, warned that Beijing may experience a spike in severe COVID-19 cases over the next fortnight.
---
Of the 14 deaths, only one was reported in last 24 hours and 13 were previously unreported deaths reconciled to Kerala's toll.
---