Beyond the ideological blame game, beyond the political bickering, what did migrants walking on highways during lockdown teach us?
---
With so many new and existing schemes, one would have thought that migrants would be sure they would never face the same predicament as they did in the lockdowns of 2020. However, the events that unfolded in Tamil Nadu...
---
In a televised address, PM Narendra Modi announced a nationwide lockdown for 21 days starting March 24. The worst affected, however, were the marginalized classes --- the urban migrant workers --- whose hand-to-mouth...
---
Once key element of the economic landscape of Shimla, Kashmiri migrant workers today struggle to find work. They are yet to overcome the trauma of the Covid-19 lockdown and the consequent unemployment crisis.
---
Outlook's upcoming issue serves as a reminder that three years ago, countless migrant workers walked hundreds of miles across the country as they were abandoned during the lockdown.
---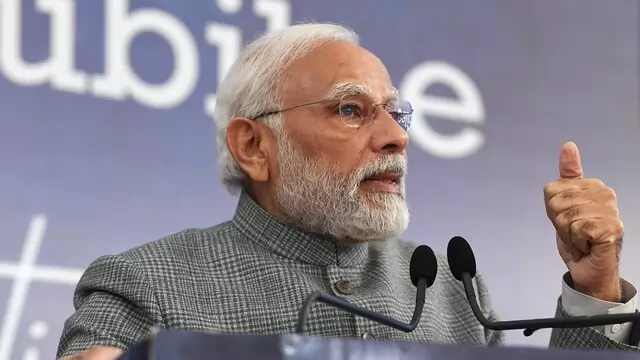 Modi highlighted the challenges of Covid, rising prices of fuel, fertilisers, food grains and increasing geo-political tensions and said they have adversely impacted the developing countries. 
---
Kavita Ezekiel Mendonca writes a poem for Outlook.
---
Sticking together in crisis is a hallmark of true friendship. The 2020 Delhi riots and the Covid lockdown that followed, threw up some memorable examples.
---