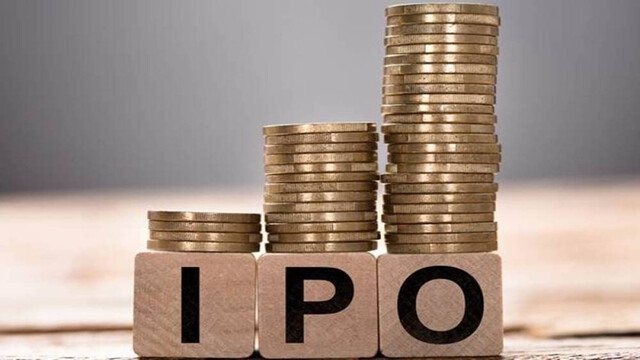 As many as 25 of the 37 IPOs came in just three months of May, November and December. The fourth quarter of FY23 saw the lowest amount being raised in the last nine years. IPO activity is likely to remain muted for the first...
---
Congress demanded discussion on bank loan waivers to big corporates and the decrease in corporate taxes.
---
A Deloitte report reveals that women only hold 17.1% board seats in India, a trend which is not at variance with what happens in other countries
---
On Wednesday, Matrimony.com announced Jodii, a mobile application 'for corporates' that benefits working professionals.
---
Many companies provide maternity cover for employees but it is usually lower than the actual cost in Tier 1 and metro cities, finds a study
---
Russia's invasion of Ukraine has thrown business plans into disarray and forced a growing number of the world's best known brands from Apple to Ford and BP to pull out of Russia
---
AIMIM chief Asaduddin Owaisi also said 'the most powerful PM after Jawaharlal Nehru' blamed the 'system' when questioned about unemployment, inflation, Chinese intrusion and waiver of corporate tax and bank loans of...
---
UP Election 2022: Congress general secretary Priyanka Gandhi said: 'There has been demonetisation... lockdown, but the government failed to provide relief to the people. This government works only for its big corporate...
---