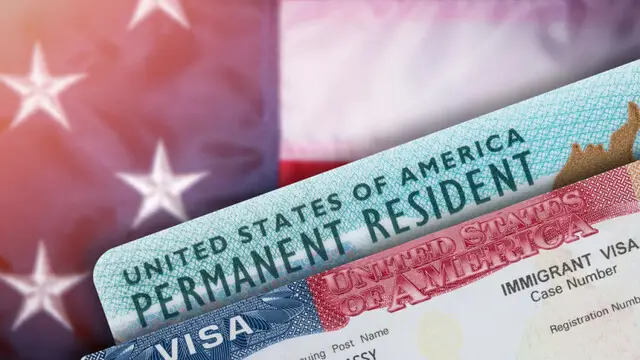 At a media interaction, Jones said the problem of long wait time for visas was triggered by the coronavirus pandemic, adding the long backlogs were reported from various parts of the globe.
---
The Maharashtra government on Tuesday issued an order detailing the procedure for the withdrawal of cases filed for defying official orders during the coronavirus pandemic.
---
Civil Aviation minister Jyotiraditya Scindia has claimed that the nation will witness 400 million air travelers in the next 7-10 years.
---
The senior Congress Observer for the next month's Gujarat Assembly elections also cautioned people against the Aam Aadmi Party (AAP), which he said is misleading the people of the state. He also claimed the Congress'...
---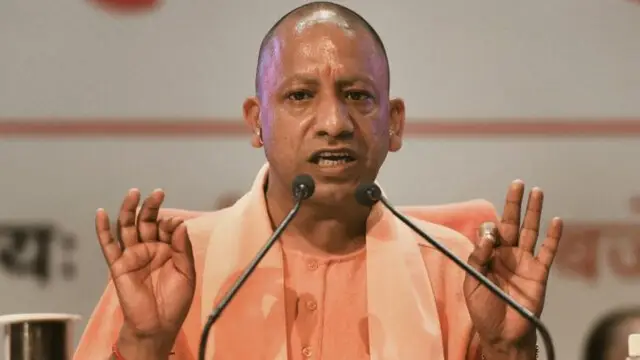 The chief minister said it is a matter of pride that the country has emerged as the fifth largest economy in the world. India's ability is being recognised at the global platform under the leadership of Prime Minister...
---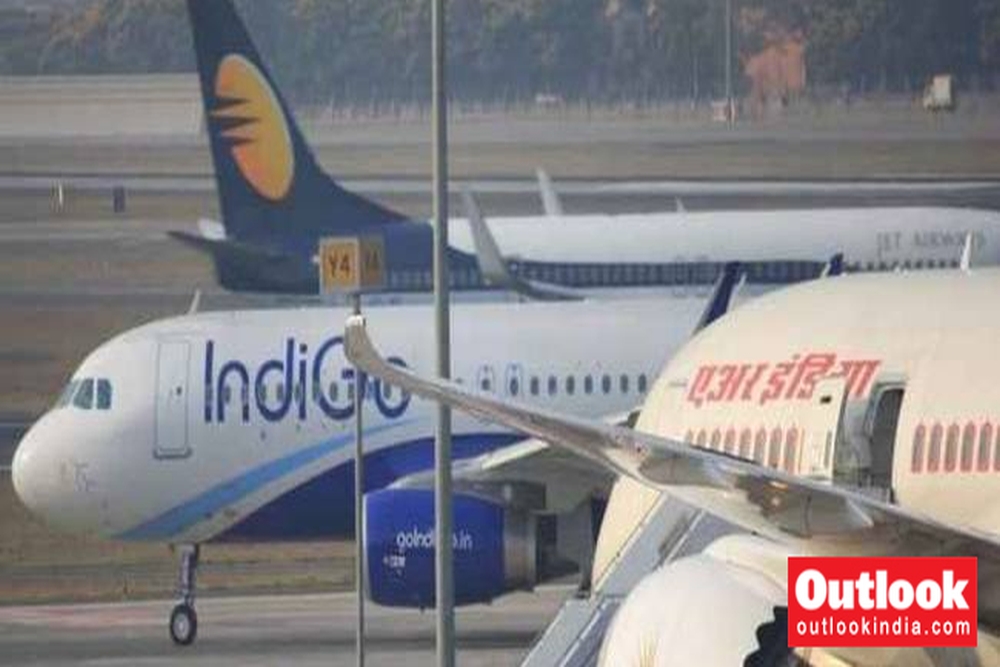 Against the backdrop of lingering pandemic blues, the ministry has put in the fare cap system for the local airlines. Currently, the fare capping is applicable on a rolling basis for a 15-day cycle
---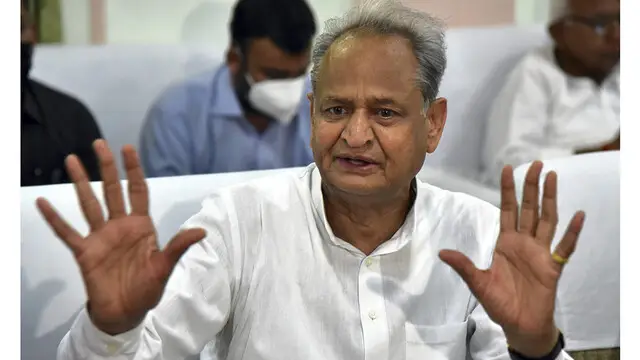 "How many people died in the coronavirus pandemic in Gujarat? They (BJP) changed the entire government, including the chief minister and all ministers. Were they all useless? This means the BJP government has not done any...
---
 Rajasthan Chief Minister Ashok Gehlot has announced an age relaxation for candidates appearing in the upcoming competitive examinations for jobs.
---