Rishi Sunak, 42, on Monday, won the race to lead the Conservative Party and became Britain's first prime minister of Indian-origin on Tuesday.
---
Liz Truss will succeed Boris Johnson as the Prime Minister of the United Kingdom, who resigned in the aftermath of the Partygate scandal.
---
Tom Tugendhat, who was in the initial shortlist of candidates, on Saturday endorsed Foreign Secretary Liz Truss to become next Prime Minister of UK.
---
Rishi Sunak, 42, was elected Conservative Party leader on Monday, marking a very special Diwali for the former Chancellor of Exchequer who entered 10 Downing Street as the youngest British Prime Minister in 210 years.
---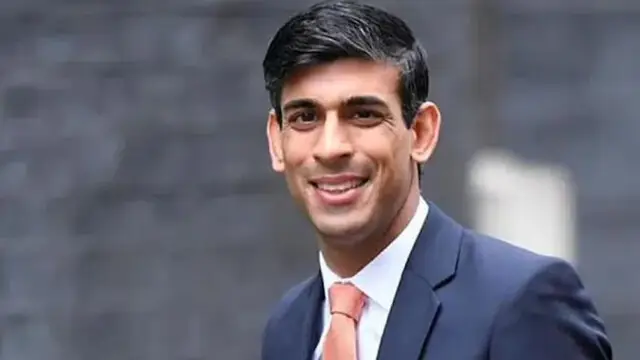 Rishi Sunak is looking to make history as Britain's first PM of Indian-origin and has the overwhelming support of the Indian diaspora, many of whom have already voted in his favour as Conservative Party members.
---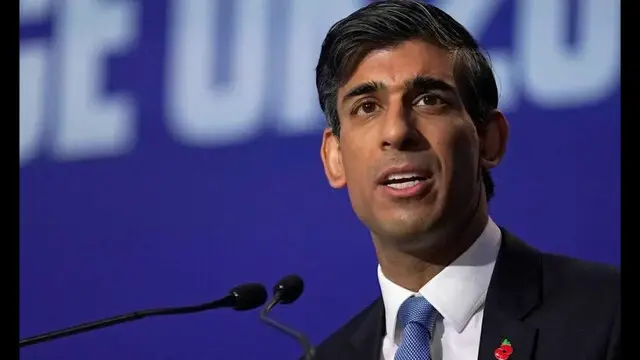 Rishi Sunak promises to force suspects to explain why they have the phone numbers or contact details of children. They will also have to reveal their ethnicity or nationality for the purposes of crime prevention.
---
The United Kingdom is facing a worsening cost of living crisis. Liz Truss plans to tackle it with tax cuts, support to businesses, and energy subsidies.
---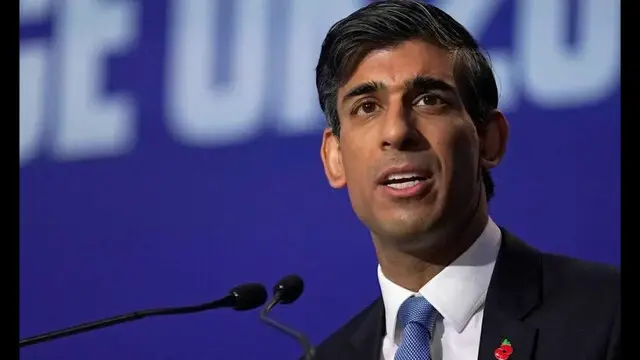 Amid applause, Rishi Sunak also reiterated his central plank on the urgent need to grip inflation and bring it down.
---