The project will play a key role in boosting connectivity of Kushalnagar in Kodagu district with the state capital Bengaluru and will help halve the travel time from about five hours, officials said.
---
The project was announced by Telecom Minister Ashwini Vaishnaw at a three-day long 'Digital India Conference of State IT Ministers' that concluded on October 3.
---
The Centre's push for South Asian regional connectivity excluding local stakeholders in the Northeast is not only breeding discontent among the affected, but also threatens mishaps in an active seismic zone.
---
Banerjee immediately directed additional district magistrate (ADM) Preeti Goyal to facilitate the supply of drinking water to all homes in the area.
---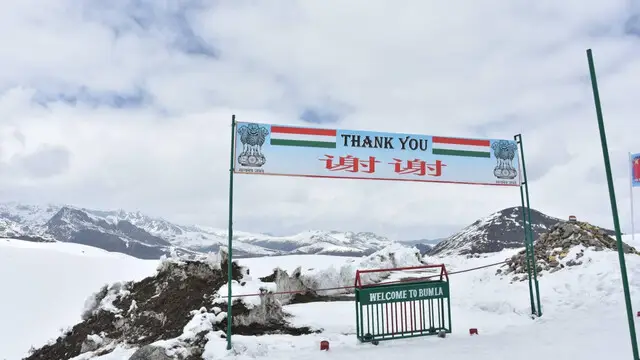 China's significant development projects in fortifying Tibet and creating a gateway to ASEAN and other neighbouring countries are some reasons behind the surge of road, rail, bridge projects in NE India.
---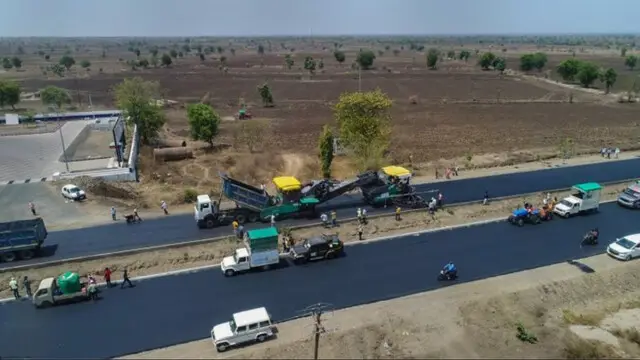 Road construction in the Northeast more than doubled under the NDA government, rising from just 0.6 km of national highway being laid per day under the UPA government to 1.5 km per day between 2014-19, an all-time high
---
An airport near the state capital Itanagar was inaugurated by Prime Minister Narendra Modi on Saturday.
---
Prime Minister Narendra Modi also said India has been emphasising the need to adopt the path of diplomacy and dialogue since the beginning of the Ukraine conflict.
---