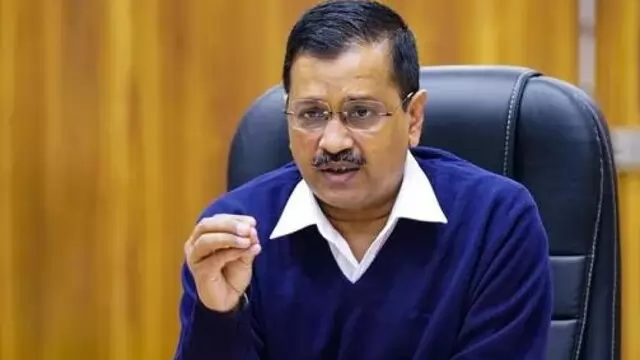 The study will analyse the effectiveness of media campaigns associated with the programmes, including '10 Hafte, 10 Baje, 10 Minute' associated with dengue control; 'Red Light On, Gaadi Off" for pollution check; 'Odd Even'...
---
Enhancement of the quality of nutrition services and strengthening of the community's role in delivering them is the call this World Health Day.
---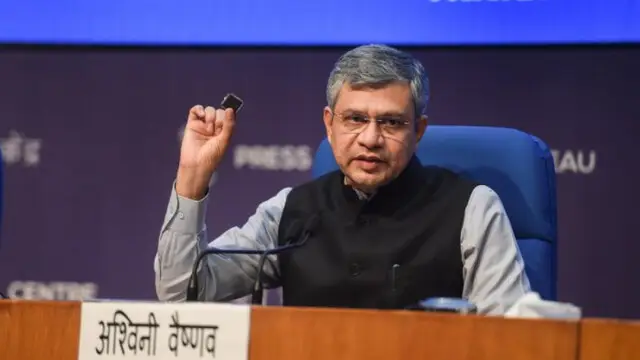 To a question on TRAI's recent 5G recommendation, and what will be the next course of action for the Telecom Department, Vaishnaw said: "Things are moving on track, things are moving on 5G as per the schedule."
---
Strategic communication will enable people to make informed choices and improve nutrition outcomes, health indicators and their quality of life.
---