Prior to his arrest, Mamman Khan had been summoned twice by the Nuh Police to cooperate with their investigation, though he had cited viral fever as the reason for his non-compliance.
---
Self proclaimed cow vigilante Bittu Bajrangi, arrested in connection with the Nuh communal clashes, earlier this month, has been granted bail by a court on Wednesday. 
---
To make sense of the Indian variant of Islamophobia, it is vital to examine its relationship with the notion of communalism—particularly their points of convergence
---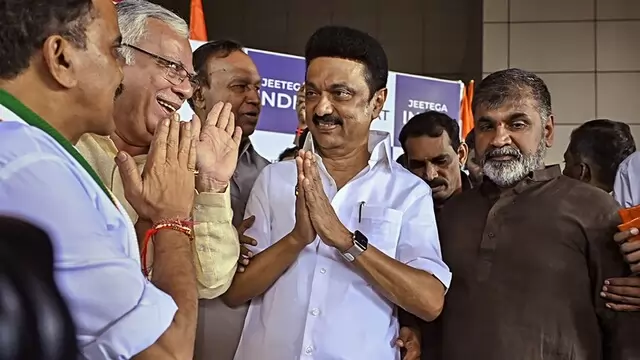 Tamil Nadu CM MK Stalin has launched a scathing attack on BJP-led government saying the party resorts to communalism to cover up issues.
---
Communal clashes across India are leaving behind a trail of death and devastation. Tolerance is the need of the hour
---