Tutorial classes that prepare students for competitive exams have been big business in metropolitan centres for decades. But with the economy on the downswing and demand for even Grade 3-4 government jobs on the rise, these...
---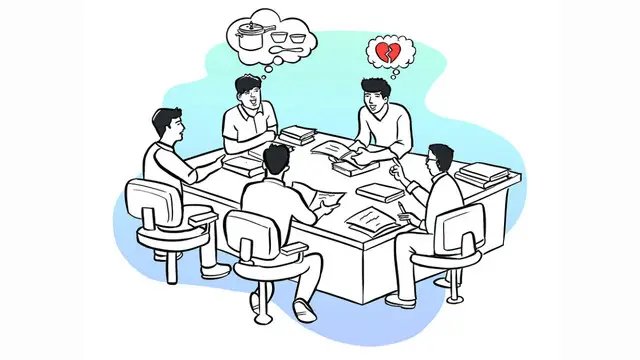 Man Singh Gurjar is preparing for the Rajasthan Eligibility Examination for Teacher (REET) in Jaipur
---
Vishal Joshi is one such pioneer in the education realm who is pushing the boundaries and challenging the standard norms present in the existing world. He has been successfully training students and has enlightened aspirants...
---