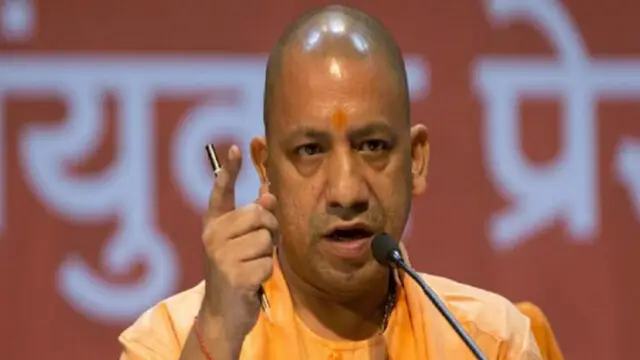 Addressing a 'Prabuddha Jan Sammelan' (meeting of intellectuals) here, Adityanath said Uttar Pradesh will soon turn into the country's leading economy.
---
During the event, the Chief Minister inquired about the status of Ayushman Bharat application of a woman from Deoria who sought assistance for the treatment of her kidney ailment and instructed the official concerned to...
---
Under this campaign, the tricolour is proposed to be hoisted at the homes of all the employees of Delhi government. 
---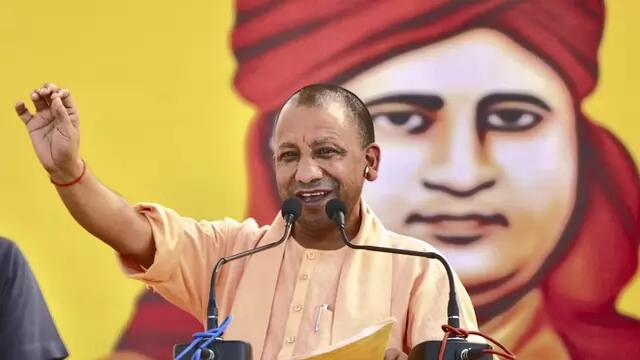 Discussing the efforts behind the success, Adityanath said when he took over as chief minister in 2017, he received a Rs 100-crore expenditure bill related to the Elgin Bridge in Barabanki, adding that such a huge expense...
---
Speaking to reporters here, Yadav said during the previous Samajwadi Party regime, Janmashtami used to be celebrated with pomp, but no such incidents took place. "The tragedy took place in the BJP government, for which it is...
---
After that, Yogi inaugurated a selfie point at the gate of the Circuit House. Adityanath also unveiled the look of the Agra Metro at the Metro Depot in the city.
---
Chief Minister Yogi Adityanath expressed grief over the loss of lives and directed officials to provide a relief of Rs 2 lakh to the kin of the deceased, the government said.
---
Besides, a song titled 'Jayghosh' has also been composed, he said, adding that flags will be sent to all district headquarters by July 31. Tricolor distribution centres will also be set up at every school, primary health...
---