Reach out directly to the Reserve Bank of India (RBI) ombudsman if you have unresolved credit score issues with any credit information bureau
---
BNPL schemes are essentially consumer loans from lending institutions and any delay or non-payment of dues can hit your credit score, and add interest and penalty burdens.
---
Gen-Z and millennials often have a low or no credit score due to lack of credit history, but there are other loan options in the market.
---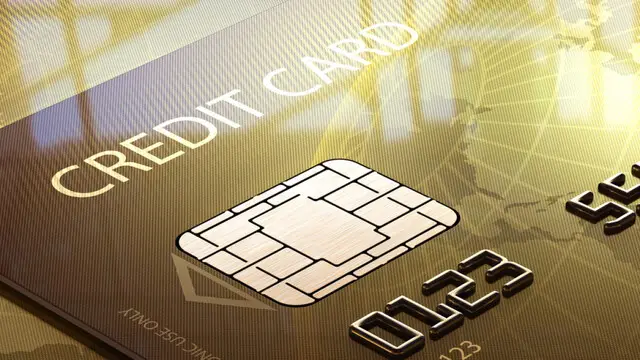 Repaying bills on time indicates financial discipline, which can help improve your credit score. Read on to find out what else can help you
---
Number of women borrowers is increasing but they are still only 29 per cet of all borrowers, finds a TransUnion Cibil report on participation of women in India's retail credit market. Personal loans are the most popular.
---
Maintaining a healthy credit profile means using credit within limit and paying dues on time. This improves your chances of getting better loans in the future.
---
A good credit score is the first thing that lending institutions check before extending a loan. Here's what you can do to maintain a good credit score and not get rejected for a loan
---