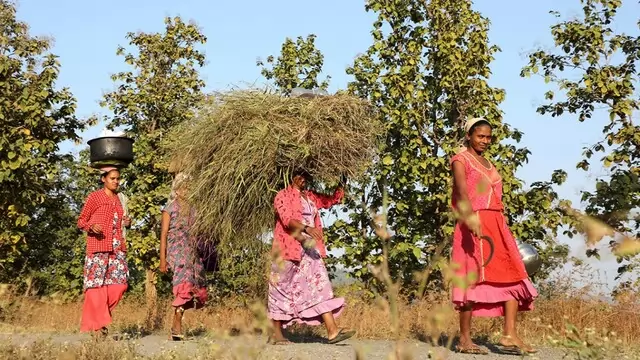 A segment of Adivasis in the Bastar region believes that those who converted to Christianity are destroying their religious rituals and practices of the tribal community.
---
The tribals constitute 32 per cent of the state's population. Baghel has assured tribal communities that his government has been making every possible effort to provide them the benefit of 32 per cent quota, an official...
---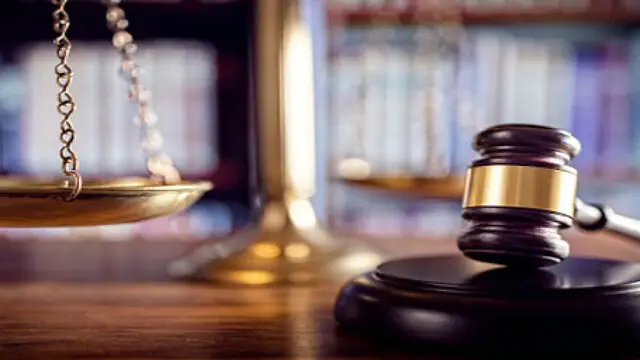 It has ruled that reservation in government jobs and admission to educational institutions above the 50 percent ceiling is unconstitutional, following the state government's 2012 decision to raise the quota to 58 percent.
---