In November, Sri Lanka's inflation rate dipped to 61%, down from 66 percent in October, the country's statistics office reported, as the economy showed signs of improvement.
---
Delhi: Sources aware of the development said that regular meetings are being conducted to fast track the entire exercise.
---
India has not released a new household consumption survey since the NSS from 2011. By extension, the country has not released any official estimates of poverty and inequality for over a decade now, added the paper...
---
Government agencies have declared certain Census and National Population Register databases to be critical information (NPR).
---
Goel, however, said the number of seats has been increased in the state Assemblies as well as the Parliament, so the calculation of value of electors' votes in Presidential election should also be updated.
---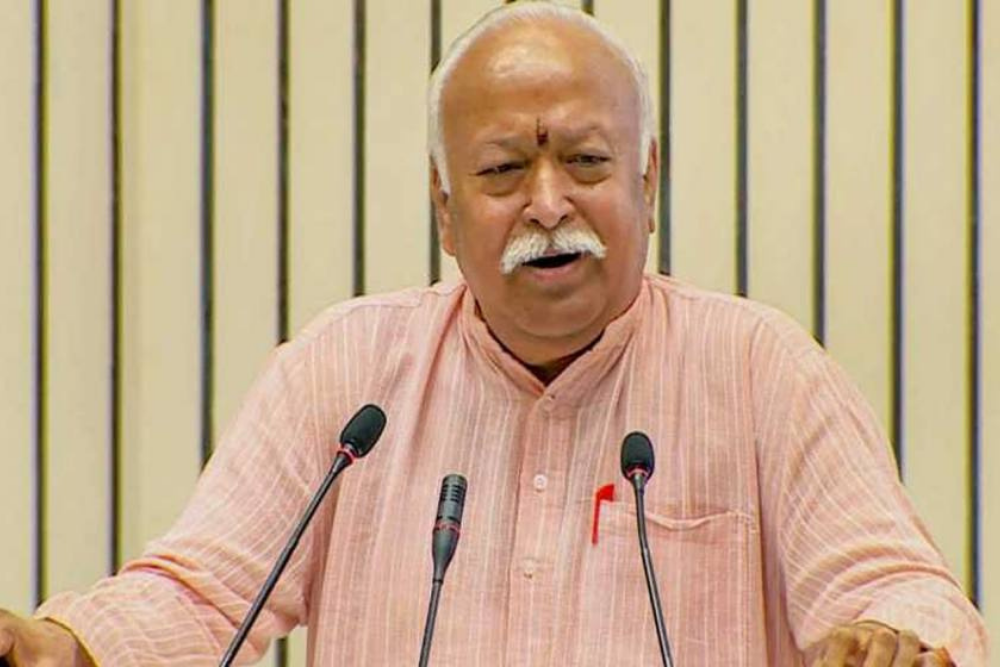 RSS Chief Mohan Bhagwat has called for reformulation Of National Population Policy, keeping in view the country's 'limited resources'.
---
The top three countries of birth outside the UK for England and Wales remain unchanged as India, Poland and Pakistan since the last census 10 years ago, with the numbers rising across all categories – India from 694,000,...
---
A caste-based census will help in formulating various development plans effectively, Nitish Kumar said.
---