The CBI has stumbled upon two payments of over Rs 68.8 crore and Rs 292 crore to arrested ABIL chairman Avinash Bhosale's companies made by Radius Developers
---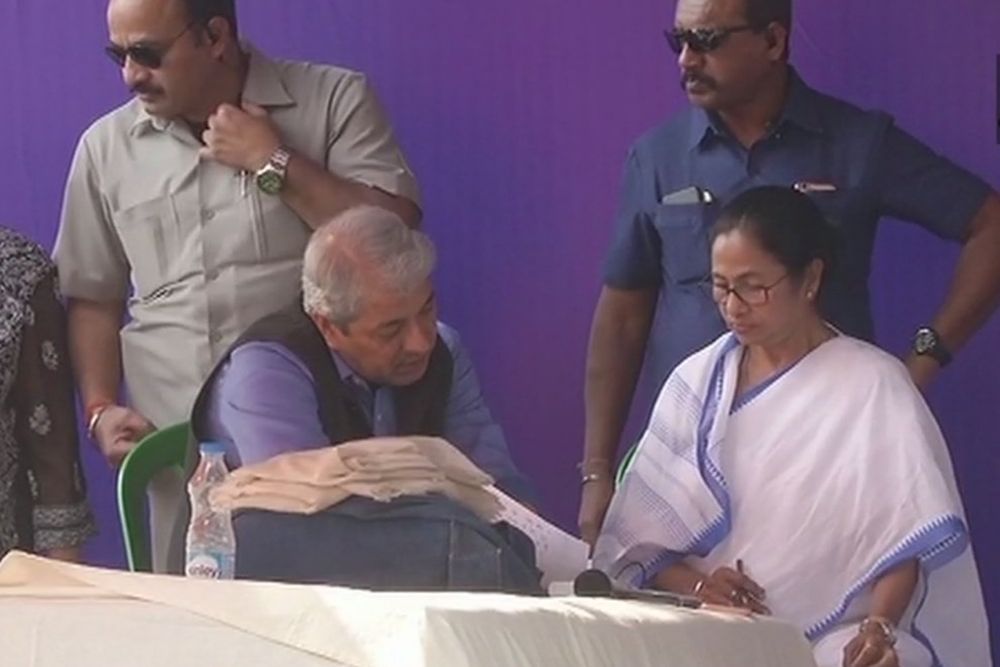 The high voltage drama playing out in Kolkata between Mamata Banerjee and a discredited CBI is nothing but political manoeuvring as both BJP and Trinamool Congress are out to score political points ahead of the general...
---
The Ministry of Home Affairs (MHA) had directed Verma to take charge as director general of the Fire Services, Civil Defence and Home Guards on Thursday, the day of his superannuation.
---
The government is understood to have put forth a few names of probable contenders who could be considered for appointment as the next CBI director.
---
The meeting, which was held at the prime minister's official residence, was attended by Chief Justice Ranjan Gogoi and leader of the Congress in Lok Sabha Mallikarjun Kharge.
---
The bench listed the matter for further hearing on March 7.
---
There are a host of names that are reportedly under deliberation and have the requisite credentials to be appointed to the top post in CBI.
---