Cyclone Mocha roared in from the Bay of Bengal on Sunday with high winds and rain slamming a corner of neighbouring Bangladesh and a wider swath of western Myanmar's Rakhine state. It made landfall near Rakhine's Sittwe...
---
The 5.6-magnitude earthquake struck near the city of Cianjur in Indonesia's Java island. A total of 1,083 people are so far known to have been injured in the earthquake.
---
It was a light, moderate-category earthquake that did not cause any major destruction. Local officials have been instructed to carefully monitor the situation and report if damage has been caused.
---
The crush took place in the Old City in the centre of Sanaa when hundreds of poor people gathered at an event organised by merchants, according to the Houthi-run Interior Ministry.
---
A helicopter carrying pilgrims from Guptkashi to Kedarnath crashed near Garu Chatti. All seven onboard dead, Rudraprayag District Disaster Management official confirmed.
---
The epicentre of the earthquake was at a depth of 5 km at Barjohru in Mandi district, the department said, adding that tremors were felt in and around the district at 7.53 am.
---
The earthquake struck 29 kilometres (18 miles) southeast of Hualien, a city on Taiwan's east coast, the island's Central Weather Bureau said. The depth was 5.7 kilometres (3.5 miles).
---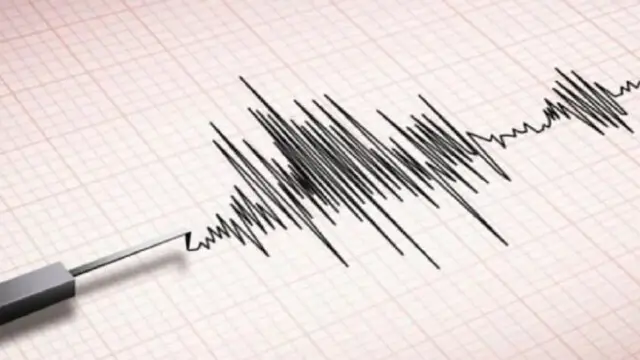 According to the National Centre for Seismology (NCS), the earthquake struck at 7.29 am and lasted for a few seconds. The depth of the earthquake was 148 kilometres below the surface of the earth.
---