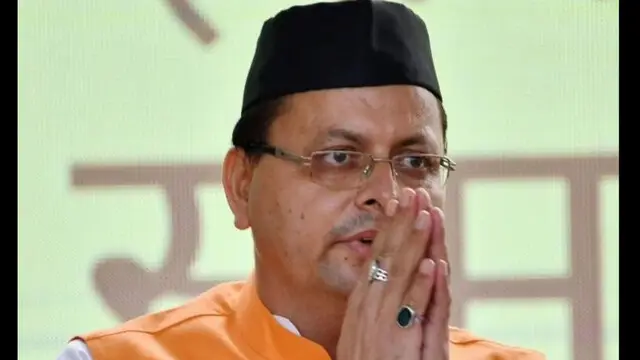 Dhami asked the bureaucrats to give up the mindset of working from 10 am to 5 pm if they wanted to make a difference.
---
Emphasizing on the implementation of green financing to meet net-zero carbon emissions target by 2070, PM Modi said financial help should be extended to environment-friendly projects.
---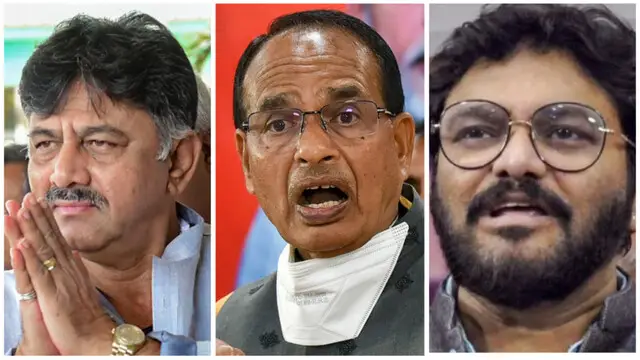 A viral video of alleged BJP leader Shrikant Tyagi abusing and assaulting a Noida woman has yet again led to outrage against VIP culture. But in India, politicians and bureaucrats often get away with misbehavior, harassment...
---
SII Chairman Dr Cyrus Poonawalla was speaking at the event where he received the Lokmanyat Tilak National Award instituted by the Lokmanya Tilak Trust here.
---
"Your silence, in the face of this enormous societal threat, is deafening," the letter said.
---