In West Bengal, no idol of Durga can be made without soil from a brothel. It is a key component of the Earthly form of the Devi Shakti.
---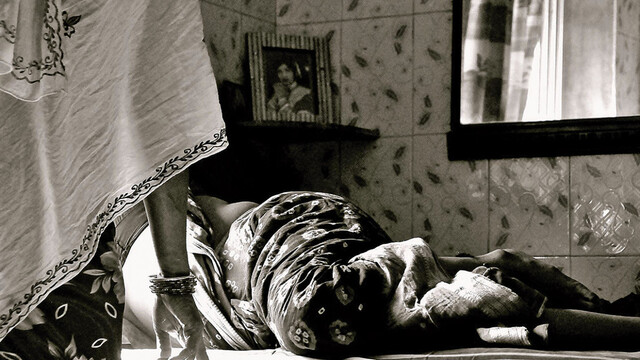 The parallel world of Sanjay Leela Bhansali, with its aesthetically-lit windows and luxurious sentimentality that glows in the yellow fairy lights, doesn't tell the story of the countless other Gangubais.
---
Multiple factors including the law have made it impossible to collectivise the women in the locality
---
Bernard N Marak is on the run after six minors were rescued and 73 people arrested from his farmhouse 'Rimpu Bagan' during a raid on Saturday.
---
This poem appeared in Namdeo Dhasal's 1981 Marathi collection, 'Tuhi Iyatta Kanchi' (What Grade Are You In), later translated to English by Dilip Chitre, and published by Navayana in 2007.
---
'There's more hardship in sex work. The tawaif wants just a little bit of izzat, which the sex worker is denied to even dream about.'
---
Six children were rescued and 73 people arrested from a 'brothel' allegedly run by BJP's Meghalaya Vice President Bernard N Marak, as per police.
---
Very few Indian directors have handled the subject of sex workers sensitively. Sanjay Leela Bhansali's Gangubai is an exception.
---