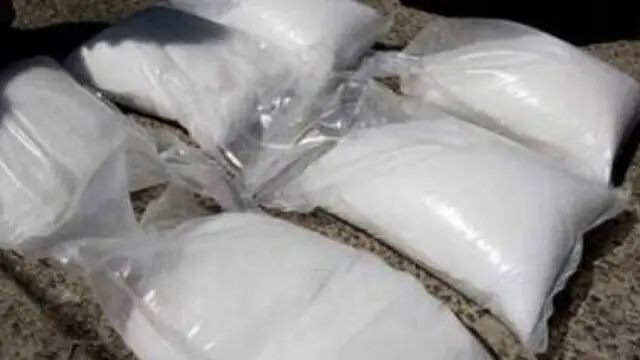 The Border Security Force (BSF) on Sunday recovered five packets, each containing a kilogram of suspected drugs, from two isolated islands off the Jakhau coast in Gujarat's Kutch district, an official said.
---
NACP, the country's first national academy to train police forces in effectively safeguarding the shoreline, started functioning in 2018 from the campus of the Gujarat Fisheries Research Centre.
---
The leopard was caught on camera crossing the fencing near the Border Security Force (BSF) border outpost nursery on the intervening night of Friday and Saturday. 
---
A fifth Pakistani drone has been intercepted by the Border Security Force on the Punjab border in the last four days. The drones had alleged narcotics attached to them which are being examined now.
---
On Saturday, The Border Security Force (BSF) said its troops opened fire at a suspected Pakistani drone along the International Border in Jammu, forcing it to retreat.
---
The Centre on June 14 last year had unveiled the Agnipath scheme for recruitment of youths aged between 17 and a half and 21 in the army, the navy and the air force, largely on a four-year short-term contractual basis.
---
On Saturday, Shah will lay the foundation stone for the permanent campus of the National Academy of Coastal Policing (NACP) at Okha in Devbhumi Dwarka district.
---
Director General of Punjab Police Gaurav Yadav said the consignment was airdropped by Pakistan-based smugglers using a drone from across the border.
---